Piano intensive course for adults-beginners. Lesson 8
Previous Lesson Next Lesson

To all lessons
Did you subscribe to our software component to start your lessons? If not, 
here is the link to our packages.
Did you know?
For one part of new material, there should be a minimum of three parts of what's already been learned: there can't be more than 25% of new information.
1. Practice the Chromatic scale using both hands. Try to play it with a metronome or beats.
2. Repeat all the previous exercises.
Guess Key
® 
if you improved a lot playing this module, you may switch Do-Re-Mi to ABC.
You also can cover the screen and play the module by ear.
Download and save the following file: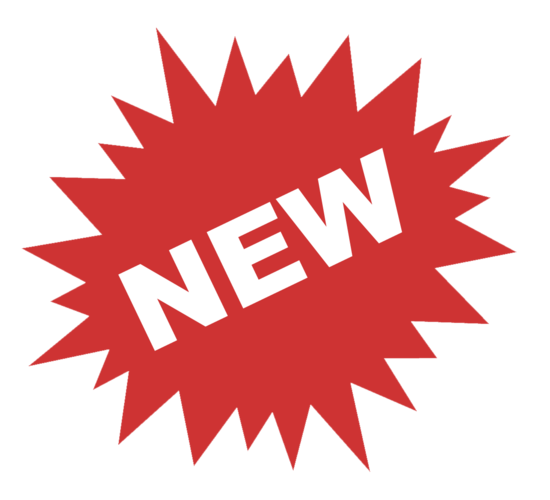 Play the Etudes #7 on 2, 4, 5 and 6 with your separate hands.
Album Nursery 1 - sight-read on 6 with separate and both hands.

1. Practice all the previous piano pieces
2. Play "Ode to Joy" from "Introductory songs" simultaneously with the video with a metronome:
and with no metronome:
One of our success stories:
If you have any questions or comment, email me any time at admin@softmozart.com
Sincerely yours,

Hellene Hiner
PS
Want to receive our lessons in form of personalized emails? Click here to subscribe!

Here in the forum is the place for your Progress Diary
Always check, if we have any recitals in progress. The place for recitals is here