Sight-Reading Intensive Training. Lesson 1
To all Sight-Reading Intensive Training lessons
Welcome!


Did you subscribe to our software component to start your lessons? If not, here is the link to our packages.

Welcome to our Sight-Reading Intensive Training Course!
All written languages on the earth are linear except music notation. In order to read lines and spaces of the Grand Staff fluently, to use eye-focus effectively you need to go through specific training.
We developed some essential Modules that will help you to see music score like never before. At the end of this course you will sight-read any sheet music like a pro.

Did you know that the music notes and the piano keys are interrelated? You don't have to learn the order of music notes away from the piano keys. This is one 'globe':




Moreover, training the order of the piano keys and music notes will drastically develop your spacial thinking! (Do you think that you are too old for that? Think again!)


In the program "Soft Mozart," responsive music notes become visual and interactive.

For the first time in the history of music education, a musical notation starts "talking" to you: the program is receptive to every movement and helps arrange all the skills necessary for effective learning.
Let's get started!

I. Theory Module. Open the

Note Alphabet Module.

This module addresses the important fact that a playing musician, consciously or subconsciously, constantly reads notes in an ascending or descending order.

It also provides essential training to help you to expertly read the music notes fluently and be able to immediately identify any following or preceding note.

An advanced student can finish the module in 30 minutes or less (20 minutes of playing time).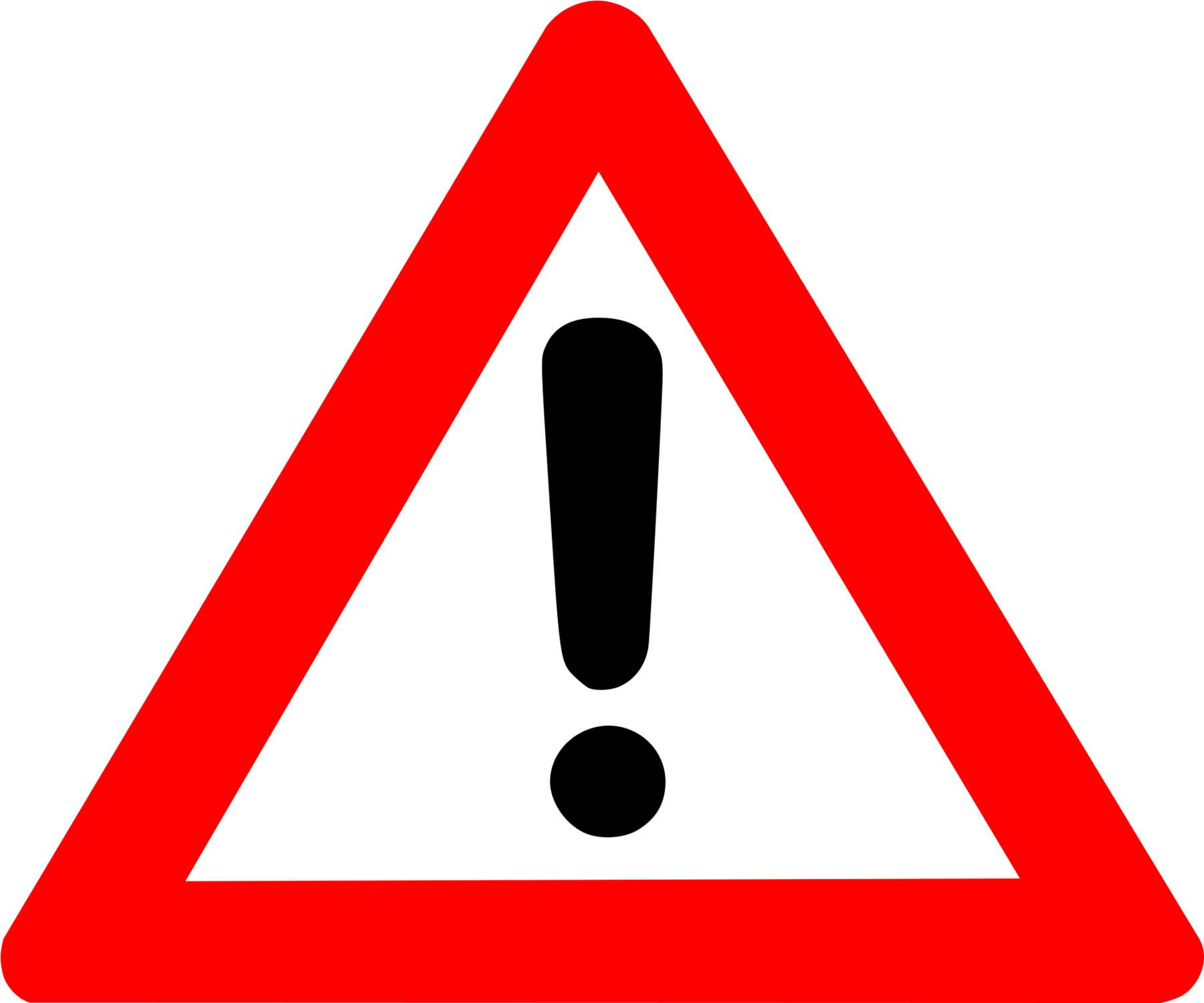 If you are a beginner, you should start by only playing for 10 minutes of the module time. Your goal is to make as many points as possible in shorter time period. Only after several months of training should you try to play the entire game from the very beginning to the end.

This module helps the player to memorize the music notes and piano keys name order: A-B- C-D-E-F-G or Do-Re-Mi-Fa-Sol-La-Ti. It gives you or your student the skills needed to relate one note/key to another and to easily read notes/find keys in any forward or backward sequence.


Rules
Use LEFT and RIGHT arrows to put falling squares with note/key names into the correct note/key name order. Use Space key to make a note fall faster if the note is in the correct position.
Computer control keys
LEFT arrow - Move falling squares left or down.
RIGHT arrow - Move falling squares right or up.
Space key - Make squares fall faster.
A - Switch the program to Alphabetic (A, B, C ...) note names
I - Switch the program to Italian (Solfeggio: Do, Re, Mi...) note
names
Ctr-X - Exit the program.
Tips
Play several squares in a row correctly (the number depends of the module stage) and the program will switch to the next level of difficulty. You will get more points for every correctly played square, but squares will move faster.
If you make two mistakes in a row, the program will switch to a lower level of difficulty.

Press F1 to stop the module, when time is 10 minutes.

Write the score down:

Date/ time/ amount of points in the basket.

Play the module for 7 days and watch your progress.

Always start from the very beginning and try to make more points in the same amount of time.
II. Working on learning the visual hints of

Gentle Piano Module.

Let's learn how to create your own folder in the Gentle Piano library:

Click here to download this unique LMZ file for this activity. Save this file on any folder that is easy for you to find


For Windows computers
:
1. Go to your Songs Library folder. If your computer is Windows, go to disk C --> Program Files (X86) --> Soft Mozart --> Songs
2. With the right click of your computer mouse create a new folder and name it 0 to collect new songs for your practice
3. Copy - paste the LMZ file that you just saved to this folder.
4. Open Gentle Piano program and find the Album 0
5. Open the Album and find the piece 'Butterfly DO'

For MAC computers
:
1. Open the "SONGS" folder in your Soft Mozart package
2. Create a new folder and name is 0 to always have it on the top of the list
3. Copy-Paste the LMZ file into your new 0 folder

This is extremely simple piano piece. It has only one note-key. By working on it I want you to explore how our interactive animation works:
If the key will be released prematurely, you will see 'Mr. Oops.'
If you reach the butterfly and will keep holding the key and staring at it, you will see the numbers growing on your time bar on the right bottom of your screen.
III. Now let's start sight-reading Album 'Nursery Songs' Primer.
1. Find the PDF file with piano key guides in your Soft Mozart package
2. Print your key guides out and cut them
3. Place your key guides behind your piano keys
For your right hand from the Middle C (Do)




For your Left Hand from the Middle C (Do):




You can use Do Re Mi (solfeggio) key guides too. Solfeggio syllables promote your voice and music memory development.

Here is the map of placing your ABC key guides:




Here is the map of placing your Do - Re - Mi key guides:
Icon meaning:

Open the first piano piece of Album 'Nursery Songs' Primer and press 2 on your computer keyboard. It should look like this: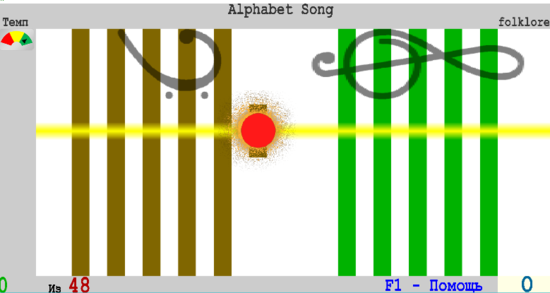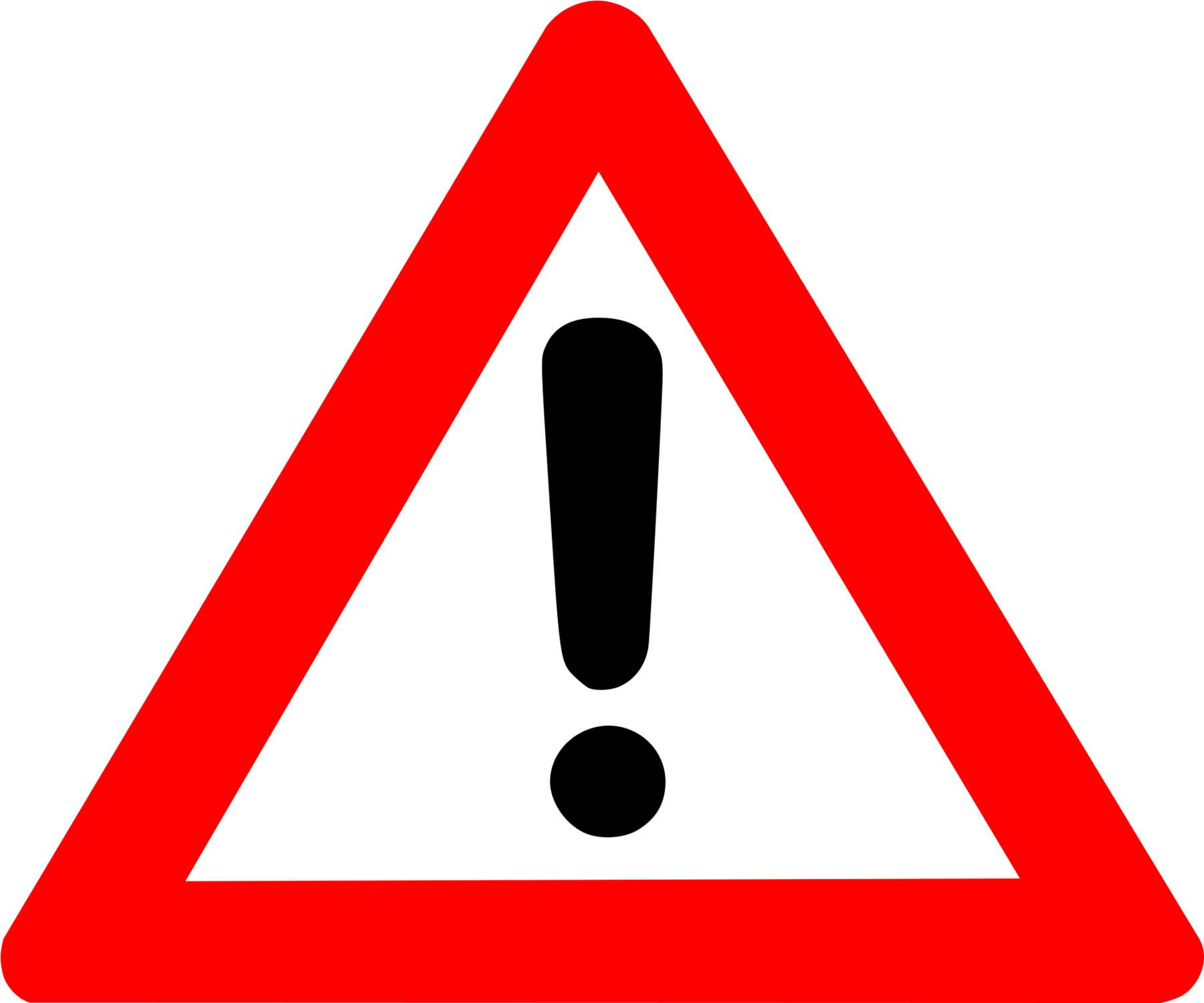 The rule of thumb working on our sight-reading skills is to avoid seeing notes names inside of the circles.

Press R (for playing with your right hand), L (with left) or P (pair - both hands) and write the score down.

Always play R, L or P two times to compare the score!

Best Practice of keeping scores:
Gentle Piano:
Date, Name of the Piece, Album *optional*
Score first time amount of correct notes / time delay
Score second time
Compare the numbers! If there are more correct notes in less time, you are improving.
1. ____/____ 2_____/______
You may explore the song library and all the features of the program. If you have any questions, email me or post them in our forum!
Motivational video with results of our training:
Enjoy!
Sincerely yours,
Hellene Hiner
PS
Here in the forum is the place for your Progress Diary
Always check, if we have any recitals in progress. The place for recitals is here
We give our active learners VIP status and discounted subscription price after the end of the course. The more you learn - the less you pay.