Texas Music Literacy Initiative for STEM Fields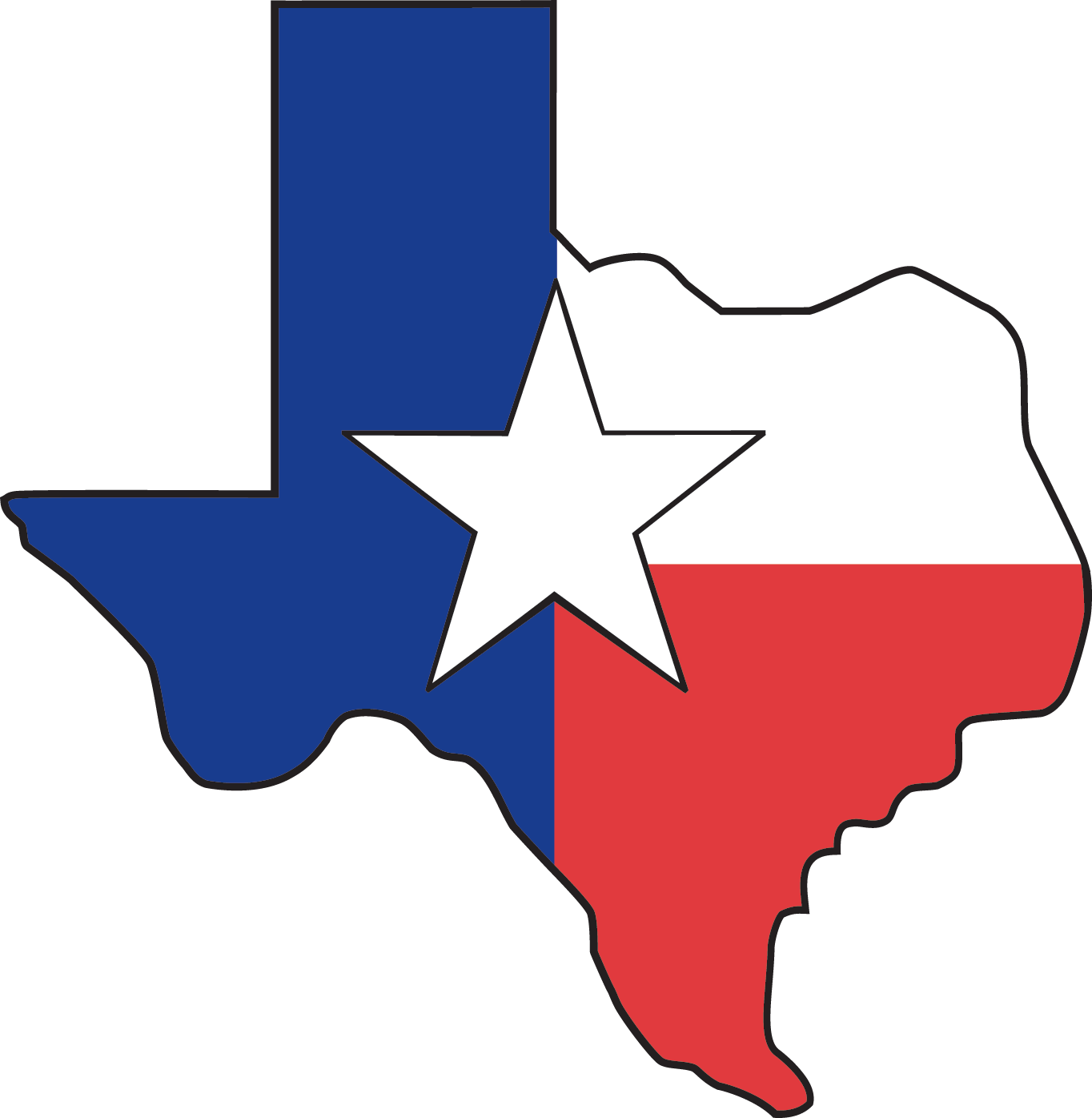 In an ever-changing, increasingly complex world, it's more important than ever that our nation's youth are prepared to bring knowledge and skills to solve problems, make sense of information, and know how to gather and evaluate evidence to make decisions with the power of music education.

The State of Texas is the Land, Where The STEAM Approach in Music Literacy Was Created And Now Available For All


WHY THE SOFT MOZART SYSTEM IS THE KEY TO SCIENCE AND MATH?

Ultimately, Grand Staff is the symmetrical system that integrates vibrations (sounds) and symbols (music notes). Music physically unites abstract and concrete centers in human's brain.

We initiate to add this missing piece of information in all music textbooks.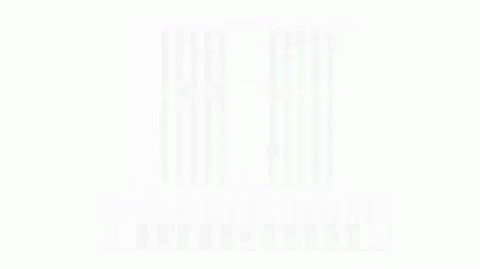 WHY TECHNOLOGY IS CRUCIAL FOR MASS MUSIC EDUCATION FOR OUR NATION?

Musical language has a spatio-temporal nature. The interactive computer technologies can transfer plexus of various sound-symbol durations to a real-time unit for students to develop their brain and especially corpus callosum - the bridge between the right and left hemispheres.

Focus, attention span, imagination development is crucial for the future generations. We deliver!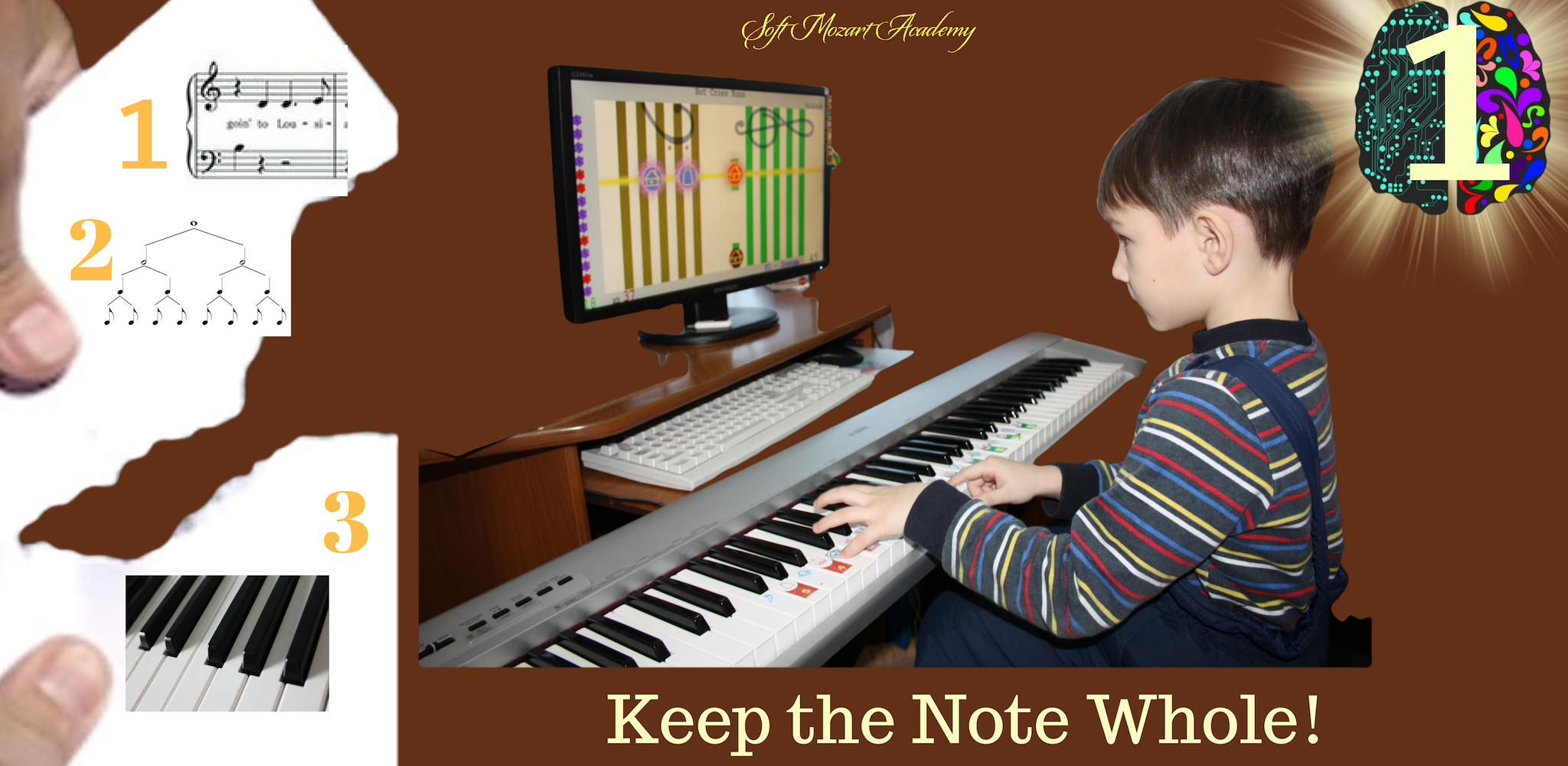 WHY SOFT MOZART SYSTEM SO IMPORTANT IN ENGINEERING?

Soft Mozart technology unites math, physics and creativeness and helps to develop the most flexible and creative approach in treating any problem as a successful project. .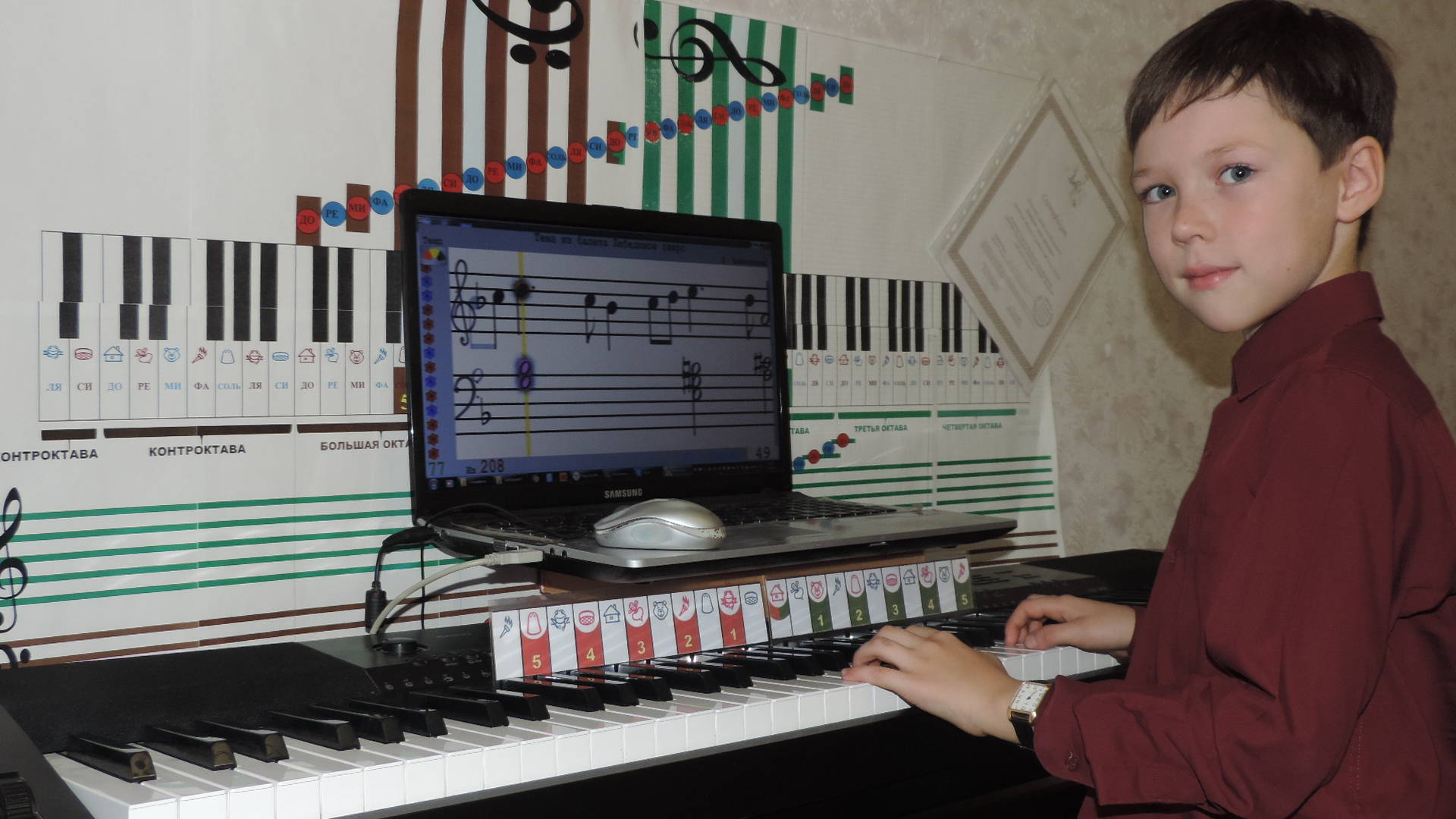 Soft Way to Mozart system promotes science and technology through music education.

Soft Way to Mozart industry will create more jobs in Texas

Soft Way to Mozart Technology is endorsed academically worldwide and can be exported to any country

Soft Way to Mozart technology will change the music industry and education globally

Liquid error (templates/page.gem-49252663362-template line 17): product form must be given a product
Liquid error (templates/page.gem-49252663362-template line 17): product form must be given a product
Soft Way to Mozart System has been tested in 60+ countries. The success rate is exceptional!
We offer the different music text formats from elementary to traditional. The same practice is used in teaching people how to read from ABC to novels.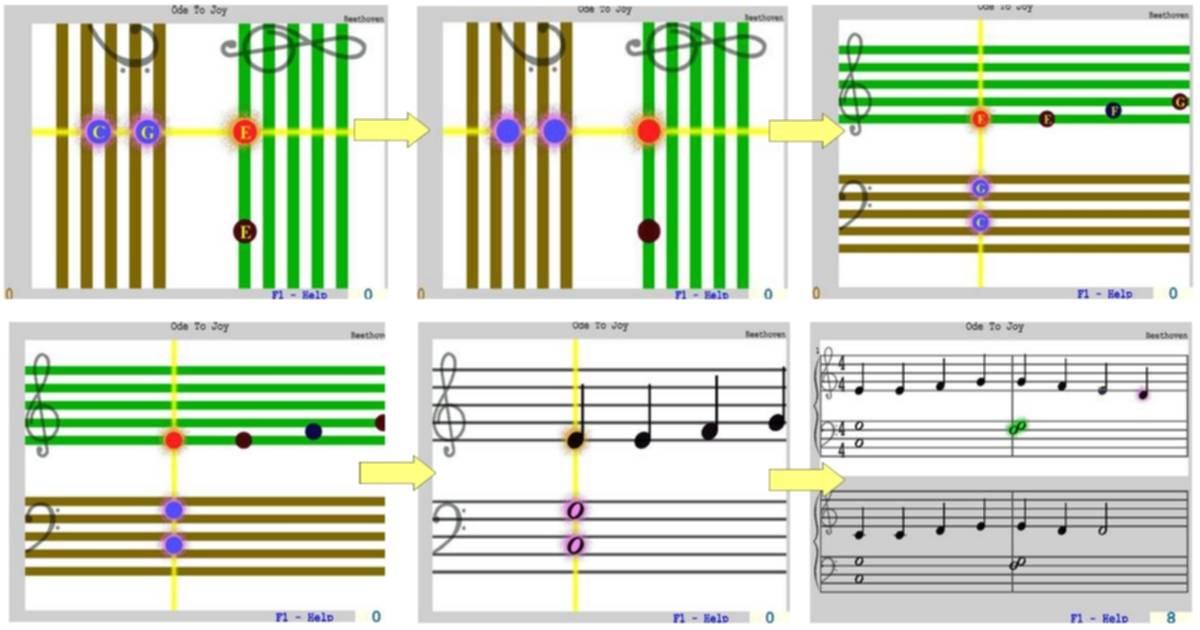 The Gentle Piano CONVERTER will help any educator to create own music repertoire for their own curriculum.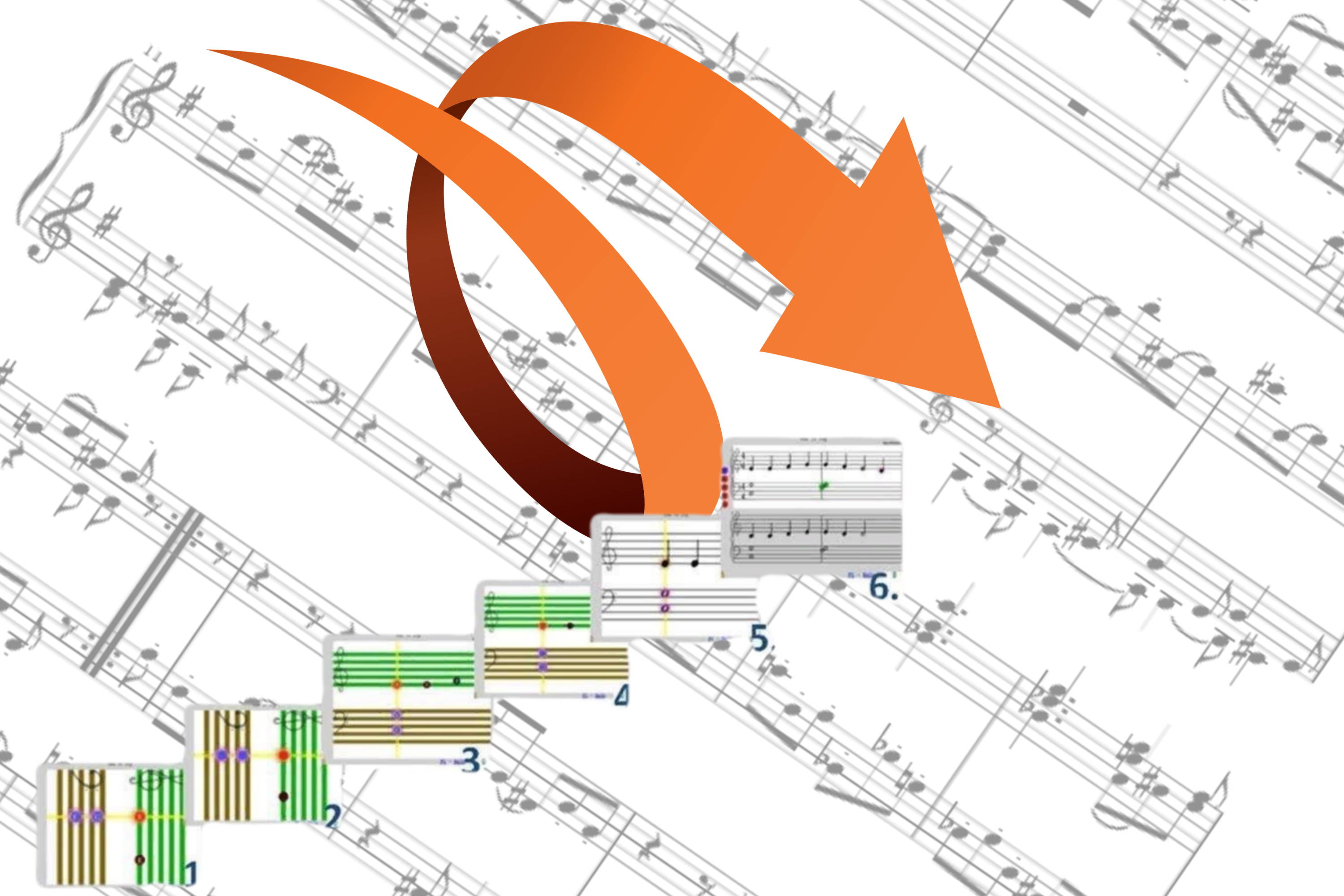 The music theory modules develop all skills for successful training in music, technology, math and physics.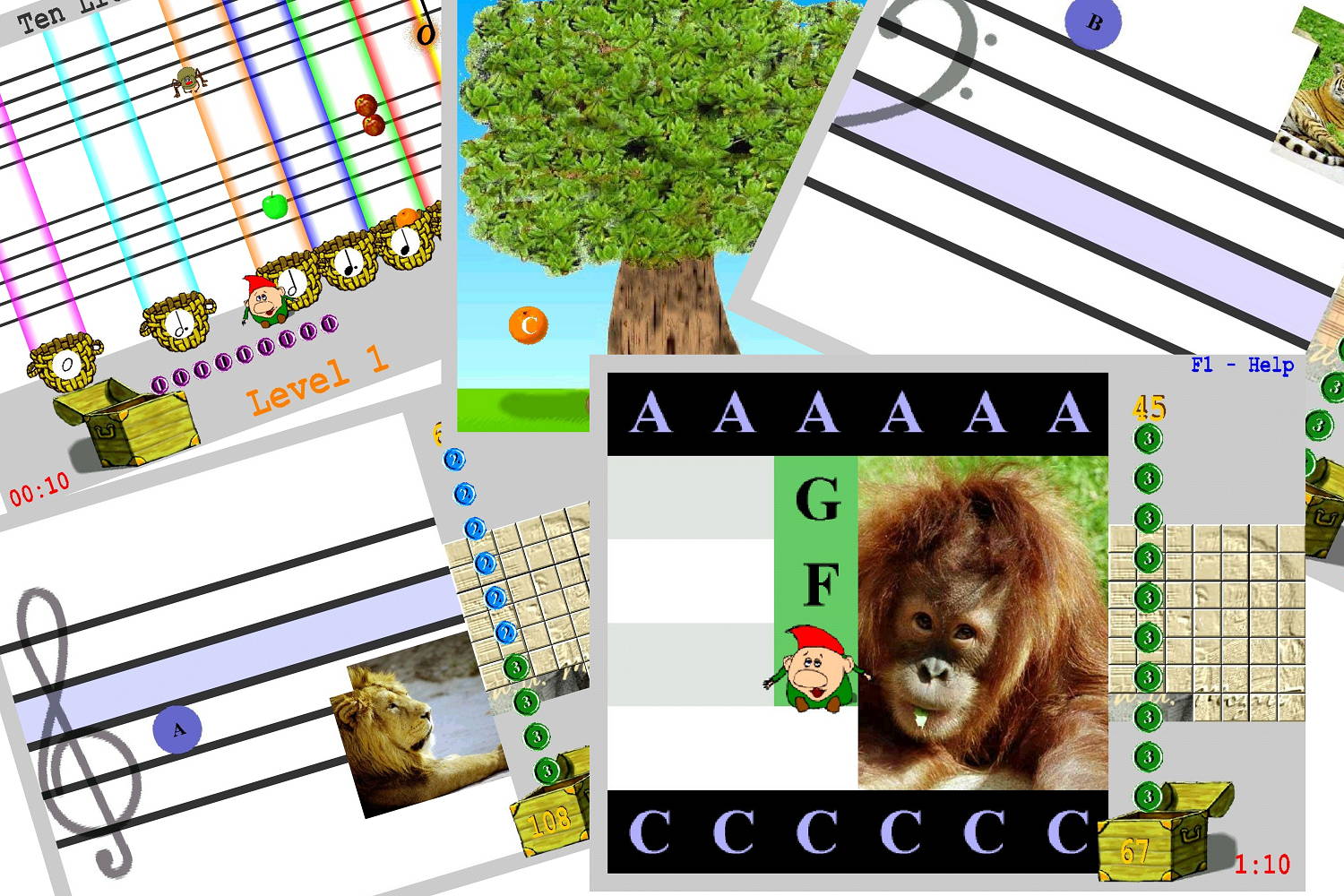 This technology works remotely and can provide 24/7 support for any school or organization


Soft Way to Mozart Guarantees the best development of any individual including, but not limited to people with special needs.

Our new, visual and interactive approach is recognized by leading experts and schools of the world.

Our copyrighted and patented school is the sole copyright holder of all materials and based in Texas.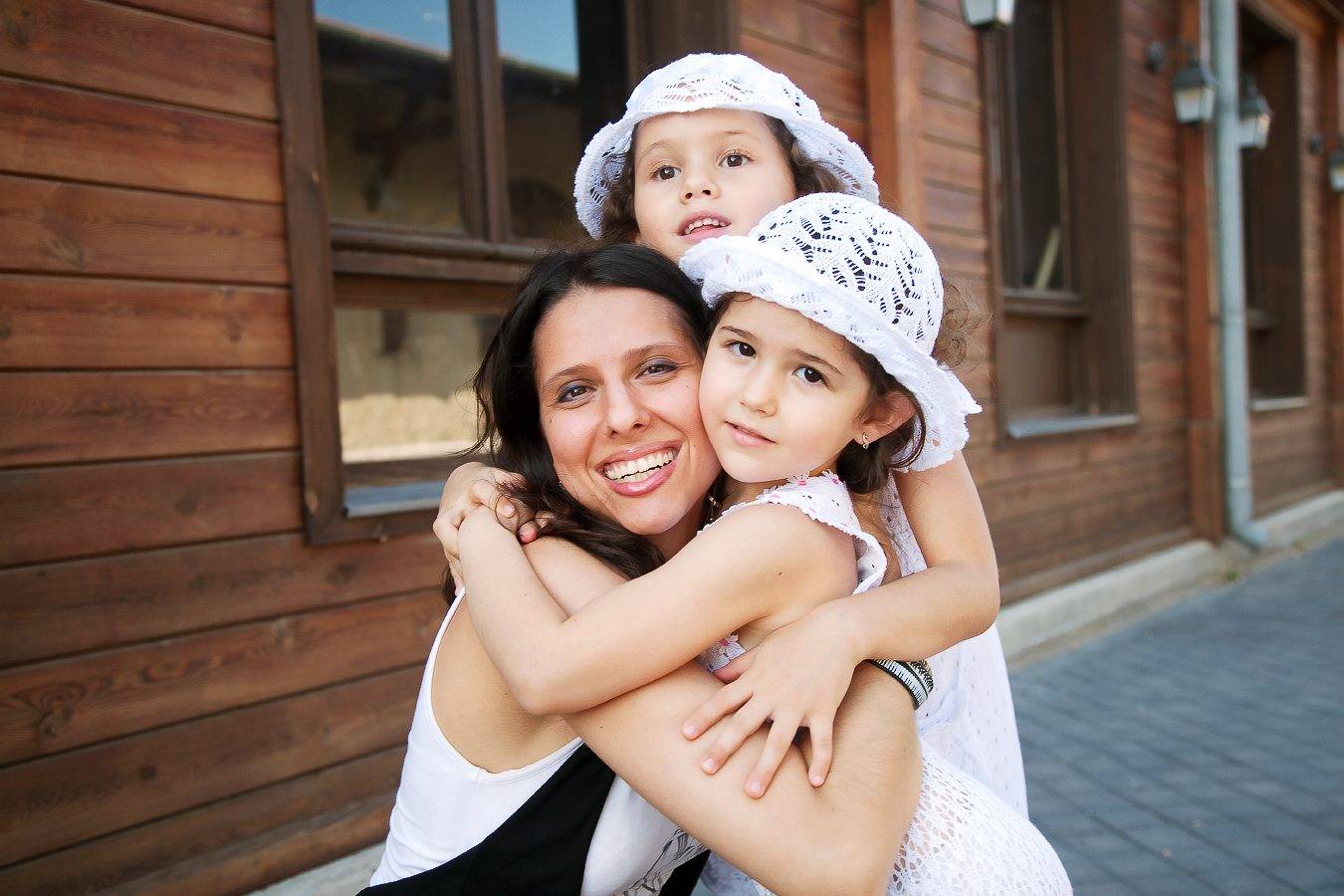 "Soft Mozart is a great find for children, parents and teachers. From the very first lesson, it enables a student to actually start playing the piano. This is as true for a child as it is for an adult, who has dreamed of playing the piano, but was unable to do so in childhood!" Lubov Yanpolsky, a Concert Pianist, a Piano Teacher and a parent. Orangefrogisrael Piano Studio, Israel
"This program is a break-through approach because with its help, any person, regardless of his or her talent, can learn how to read the music score and play the piano (or other keyboard instrument) with both hands and all ten fingers. This is important for development of music ear, memory, and for the sake of pleasure in learning music."

A soloist of Moscow State Academic Philharmonic Society, A full member of Russian National Academy of Natural Science, The president of Yuri Rozum International Charitable Foundation, A national artist of RussiaYuri Rozum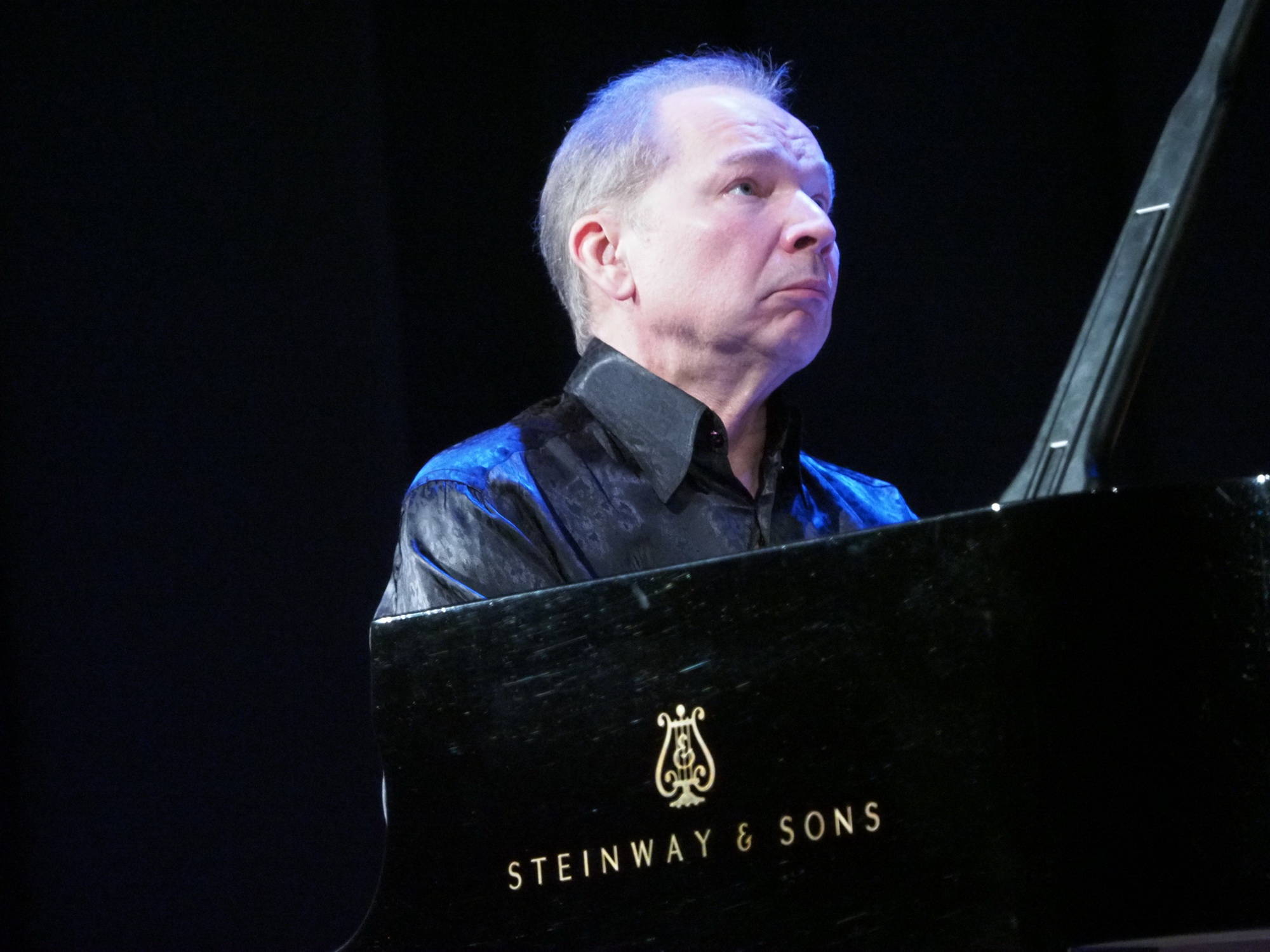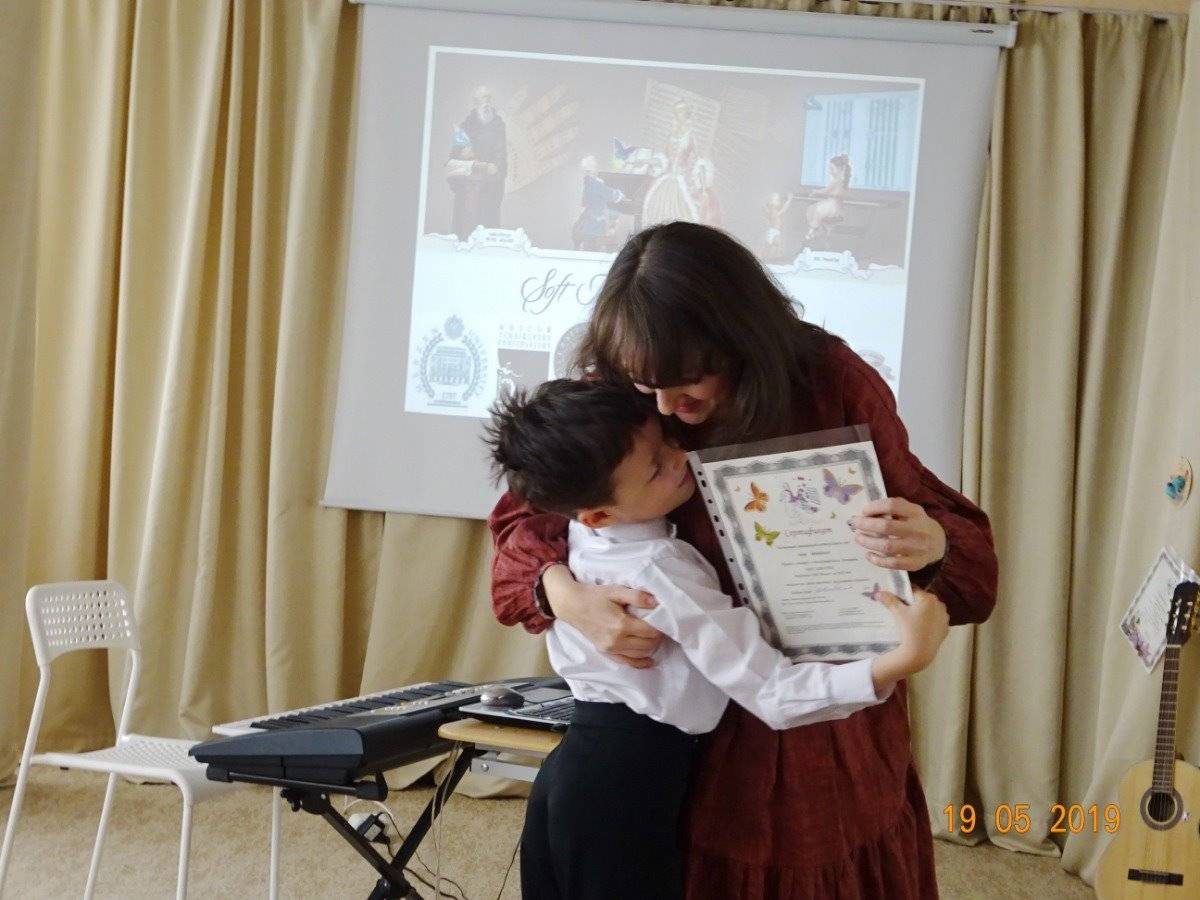 "Soft Mozart is an amazing program. It's worth every penny . . . My 3-year-old son plays with both hands at the same time. I couldn't imagine such a thing. The fact is that he plays such music pieces now in his 3 years that I was not able to when I was eleven or twelve.

Awesome !!!

Galina Mojayskaya, a home schooling parent and now Certified Soft Mozart music instructor
Soft Way to Mozart is the music technology of the future!