Preparatory A (from 2+). Lesson 32
Your FREE Demo version is here
Your full version access is here
Today I have very special information for you: how to teach your toddlers to see the music notation on the piano keys. Today in our Pedagogy Class:

When teaching your toddler at home always remember that ...

Notes and keys hook together through lines and spaces more obviously than by the note's name on a scale and keys

Most methods of teaching music have always focused on the differences in similar looking notes and keys.

They start teaching the patterns of octaves, for example. They offer different strategies of matching each note from the score to the piano keys by having students--
Remember phrases such as Every Good Boy Does Fine
Color code or picture code each note/key of the octave differently
Give different names to notes/keys.
If this works, why do we need the Music Staff? Just place the different-looking notes on one line and try to read music! It won't get you any closer to sight-reading though!

In fact, all fluent readers don't have time to stop and think about the name/color/picture associated with every note. They grasp music text visually, based on their notes' position on the lines and spaces.  

Until today we also were mostly working on different looking pictures and their names. Time to move on to the more advanced level!

The visual position of notes – this is what makes the difference.

In the illustration below: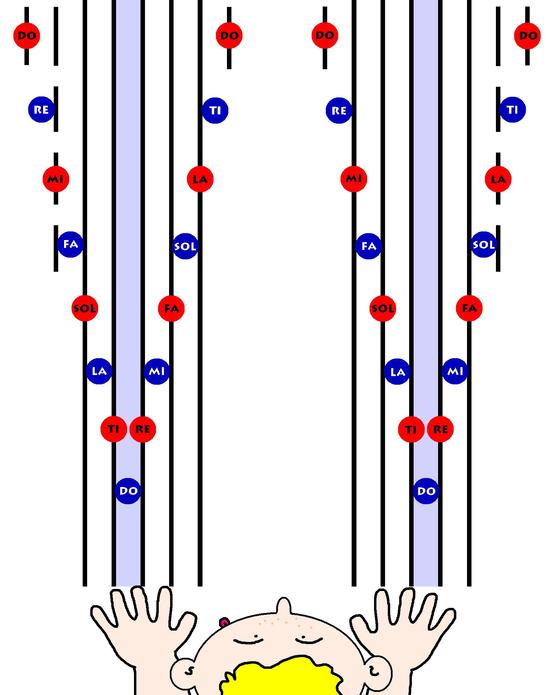 Blue is the color of all space notes.
Red is the color of all line notes.
A bluish tint marks the space between the third and fourth lines, since this is the beginning of the next octave.





As you may see there are many Do, Re and Mi etc. notes, but only 5+5 stripes (lines).

Focusing on these stripes/lines will save you and your toddler time in connecting 1+1.



GENTLE PIANO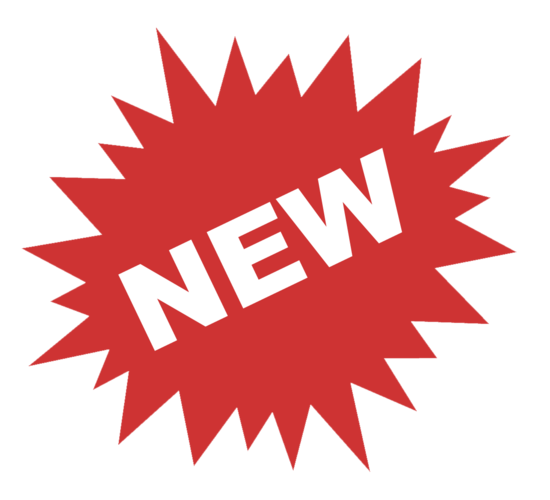 Today you and your baby are going to learn how to find line music notes and keys with the help of my special piano exercise!

Do you remember how to add LMZ files to your library? Let's go! Follow this link and download the file
Open this piece in Gentle Piano and start playing the 'stripes'.
Ask your child to follow your footsteps!

Are you practicing all of your piano songs and exercises?

Are you listening to Bach's Invention Do Major?

Are you playing the

Note Alphabet Module or keep working with your cards?
Are you practicing the
Note Duration Module?

Remember? Don't push!

Share your experience with us!


Sincerely yours, Hellene Hiner.


PS
All the lesson plans:
for 24 months to 3 year old
3 year old to 5 year old
5+ year old
Intensive Course for Adults-beginners

Always check here, if there any recital in the progress! You and your child will benefit a lot from the participation.
Your place to start your Diary is here