Preparatory A (from 2+). Lesson 6
Your FREE Demo version is here
Your full version access is here
It is time to learn a little about your home environment creation for the music lessons with your toddler.

Today we are going to learn the best practices in organizing your learning/teaching space.


Did you set aside a certain area in your home for music lessons? Hopefully, this place can be kept entirely for this purpose. Music education is going to be part of your household now, and in an ideal world your child should have access to our program all the time.
It should be as accessible as their favorite games, toys or books. Therefore, if you have an old computer (so old that you already thinking of throwing it out), connect it to your keyboard or digital piano and dedicate this machine entirely for music lessons. Our software doesn't require much memory or extra gadgets. Even 10-year-old computer could work well. If you do not have such a computer, ask your friends or relatives. They may be very grateful that you can help them to get rid of their 'piece of junk' or 'dust collector'.
The rule of thumb here is to have as much fun as possible during the process of learning and maintain a regular practice schedule.
Do not ever compare your results with the results of other people on our forum. There is no need to cry: «Оh my, we are so far behind!» When you are learning music, your initial progress might be fast or it might be slow.
I have heard many stories of people who have started very slow and then found their footing and progressed so much that nobody and nothing would dare to stop them. The goal of your learning is personal growth. The program is built for you and you are competing with nobody, but yourself!
...
1. Keep working on the 5 fingers exercise
....

1. Is your child finding every card by 'full name' as 'Door', 'Rain', 'Mirror', 'Farm'?

Let's try to move on to the short cuts. Ask him to pick from the pile of notes' cards the picture by their short names 'Do', 'Re', 'Mi' etc.
2. Keep working with the cards and piano keys.
3. Listen to a 2nd track of 'Note Alphabet Song – Chant'. Practice placing the cards from Re to Re.
4. Keep practicing the 
Guess Key® Module for 30 sec - 1 min. If your child is finding the piano keys to each falling note rather quickly. ask him/her to sing each note with solfeggio.

To avoid visual destruction you may keep covering the rest of the piano keys:


....
1. Keep teaching your child the shorter names of the Right hand fingers as 'Do', 'Re', 'Mi', 'Fa', 'So'

2. Keep teaching your child to press Middle Door with Weight.


3.

Gentle Piano®

Introductory songs – 'Hot Cross Buns' – Right Hand – 4 bars (6 notes). Keep teaching how to find the notes on yellow line and on the piano and press the keys.





If necessary, cover half of the screen (green or brown) or ¾ of the screen to focus only on the notes on yellow line.


Let us know, what score your child is making on the forum. We have to see the score in order to give you advice.


Activity for the FULL version users:
Did your child learned how to hold the piano key long enough with our 'Butterfly' piece? Share your video with us on our forum to see it!
....
1. Keep practicing the Theme from Surprise Symphony (easy version from Favorite Classic 0). Let us see you playing. It is very exciting! Let other parents follow your footsteps.

2. Keep watching the Puppet Theater 'What is Music and what is noise'

3.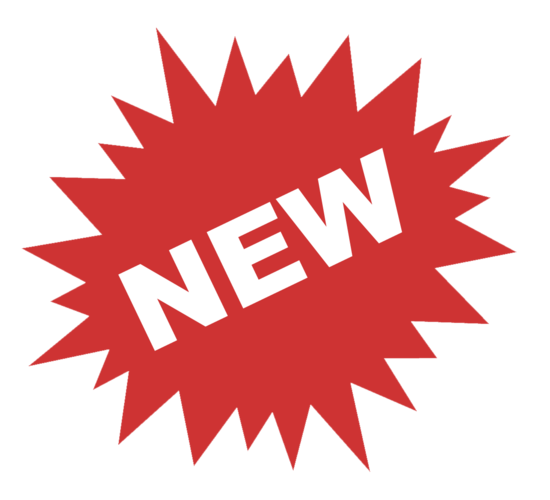 Slumber Song by Humperdinck: learn it yourself and teach your toddler to play at least Left Hand
Please, download, save and add the file to your library from this link
Listen to the masterpiece:
....
Happy learning!

Hellene Hiner
Video success:
PS
All the lesson plans:
for 24 months to 3 year old
3 year old to 5 year old
5+ year old
Intensive Course for Adults-beginners

Always check here, if there any recital in the progress! You and your child will benefit a lot from the participation.
Your place to start your Diary is here