Sight-Reading Intensive Training. Lesson 3
To all Sight-Reading Intensive Training lessons


Did you manage to finish the Fruit Lines module? What is your final score?
I would not call all of the Soft Mozart modules 'games'. They are programmed upon an advanced algorithm that registers your every move and gives you a different route based on your performance. If you are making more and more mistakes the software not just slows down 'till the complete stop and gives you more and more hints, but also change its progression. It would keep you on the levels that you fail as much as needed for understanding. But if you 'got it' and make no or almost no mishaps, the game will push you as hard as you can handle.

In the process of playing such 'games' the program not only developing your music aptitude on brain sub-cortex , but also music vision – that is the ability to focus on small objects and shift eye focus from one similar looking object to another.

In the process of 'playing' such 'games' the first complex skills are getting built: fine motor skills are getting developed in conjunction with hearing and eye-sight. We use computer keyboard keys as a prototype of piano keys that makes future challenges more gradual and smooth.

In order to make the game fully and effectively functional and beneficial for you, please pay great deal of attention to them and… be very cautious. They are very intense. I had many music educators during their Soft Mozart training sessions, who were literally groaning trying to beat the games and facing a lot of sudden challenges. Some even were happy to be smokers maybe first time in their lives (having 'excuses' to take a break and let their minds to cool off was nice then).
If you completed the

Note Alphabet Module with ABC pictures (letter A on computer keyboard), switch to Do Re Mi (letter I on computer keyboard) and complete the module again. Write down the last screen of the module and share it with the community. If you played using Do Re Mi, switch to ABC. The best score for the module is less then 20 min of the game time.

2. If you completed the
, do the same switching from Do Re Mi to ABC (or vice versa)
II. Working with Piano Keys:



GENTLE PIANO MODULE

H.Hiner 'Etudes for your eyes': LINES




Reminder:
It is not music composition. I made the exercises as less musical as possible to avoid any memorization of the material.
These exercises will help your eyes to focus on the lines and grasp corresponding keys simultaneously.
I recommend playing these etudes on 2, 4, 5 and 6 visual modes (press 2, 4, 5 or 6 on your computer keyboard). Use of 1 and 3 may distract you from the perception of the lines.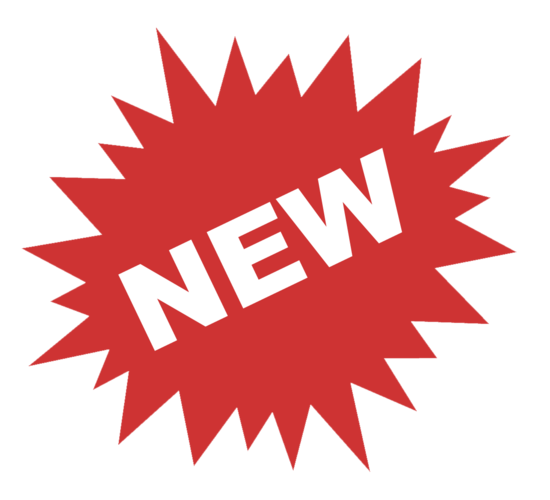 Download and save the following files:
Etude #4
Etude #5
Etude #6

Play the Etudes for eyes with and without Piano Key Guides, if possible!



III.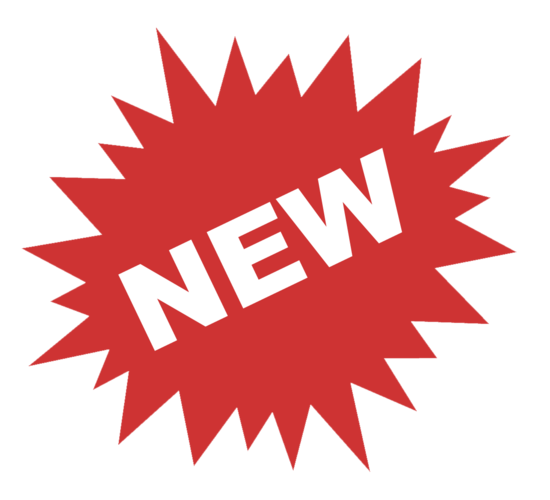 1. Album Nursery Songs Level 1
Play all the piano pieces on the 2nd and 4th modes (horizontal with colors)
2. Album Favorite Classic Primer and Nursery Primer play on 5 and 6

Use S to hear the piano piece AFTER the first try.

Have only 2 tries

Write the score and see the improvement.


Motivational video with results of our training:
If you have any questions or comment, email me any time at admin@softmozart.com

Sincerely yours,

Hellene Hiner

PS
Here in the forum is the place for your Progress Diary
Always check, if we have any recitals in progress. The place for recitals is here
We give our active learners VIP status and discounted subscription price after the end of the course. The more you learn - the less you pay.