Sight-Reading Intensive Training. Lesson 5
Next Lesson                                                                        Previous Lesson

To all Sight-Reading Intensive Training lessons
How was your week? Let me know by sharing your experience on our forum!

Your videos of you sight-reading will be credited towards your VIP price for our software and other products. 


Today I will introduce you to the most important feature of out Soft Mozart technology: the ability to adjust music notation to your eye-sight for different purposes. For that you have to know, what is the difference between...
1-3 visual presentations
and 2-4-5-6 with no notes' names inside each note. 
As you already noticed, with our technology the sheet music changes according to your level of visual perception, and the score on the bottom right helps define at what stage of development your skills are.
The mode transformation uses exactly the same approach in teaching to read books from ABC and picture books to novels.
The score is helping you to see amount of your mistakes and time delays in precise numbers.
Do we need names of the notes being exposed for beginning of learning piano?

To see or not to see notes' names inside of each music note - this is the question.
Our tools give you the unique opportunity to control each step of your visual and motor piano development.
The more visual help yo have - the less stress you experience on your muscles.
Your muscles will be more relaxed, when your eyes won't have to work hard looking for each note:
The opportunity to see the name of each note and find its counterpart easily on the piano keys allows you to pay more attention to your muscles.
The presentation of a music text without the opportunity to see note names claims your  attention while you are counting lines and spaces and promotes your eye-sight to read music notation.

As a rule the piano pieces for sight-reading should be easier for coordination.
Visual perception requires a lot of energy to be able to orient in these lines and spaces. That's why, presenting the  music sheet on the 2nd, 4th, 5th and 6th times must be simple so it will help your coordination. The development of a visual skill must be well trained.
Very often many beginners try  to get away from a vertical mode as soon as possible. You shouldn't do that because the unification of each line and space with each corresponding piano key must be imprinted in your mind very well. In the close future it will help you to sight-read music notation easily on the fly.
I.
Your interactive homework for this week is:
THE
GUESS KEY MODULE
Keep practicing the module to the end. If you will be able to finish the entire game in the shortest time, make a picture of the final screen and post it into your diary in our forum.
After that you may start again using different notes names (ABC or Do Re Mi)
If this task is also accomplished, you may try to cover the screen to practice playing by ear. Have fun!


Reminder:
It is not music composition. I made the exercises as less musical as possible to avoid any memorization of the material.
These exercises will help your eyes to focus on the lines and grasp corresponding keys simultaneously.
I recommend playing these etudes on 2, 4, 5 and 6 visual modes (press 2, 4, 5 or 6 on your computer keyboard). Use of 1 and 3 may distract you from the perception of the lines.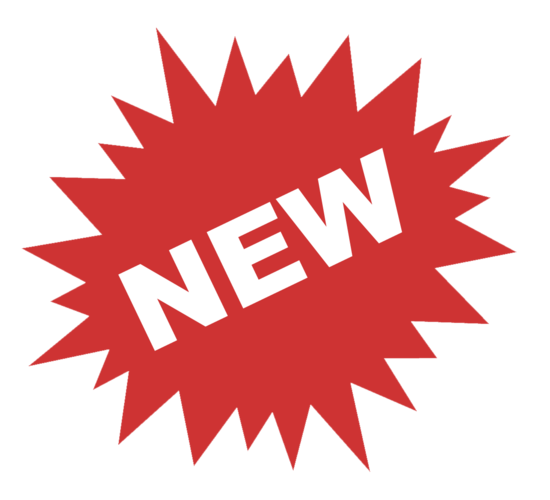 Download and save the following files:
Etude #10
Etude #11
Etude #12

Play the Etudes for eyes with and without Piano Key Guides, if possible!
III.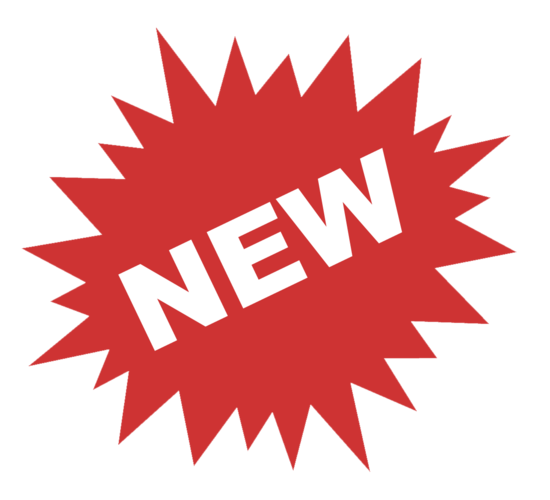 1. Album Anybody Can Play Soft Mozart Level 1.5
Play all the piano pieces on the 2nd and 4th modes (horizontal with colors)
2. Album Favorite Classic 1 play on 5 and 6

Use S to hear the piano piece AFTER the first try.

Have only 2 tries

Write down the results and monitor your improvement.
Motivational video with results of our training:
 Enjoy!

Sincerely yours,

Hellene Hiner
PS
Here in the forum is the place for your Progress Diary
Always check, if we have any recitals in progress. The place for recitals is here
We give our active learners VIP status and discounted subscription price after the end of the course. The more you learn - the less you pay.