The Lowest Prices ONE Time a Year!

THE ONLY TECHNOLOGY THAT TRAINS YOUR EYES TO READ MUSIC
Share this information with others!
Gentle, Visual and Interactive notation for everyone to improve music skills.

Free printing and audio materials and lesson plans.

Music Theory Stories and more.
Join us now and make your learning and teaching music the most effective of all times!
Sincerely,
Hellene Hiner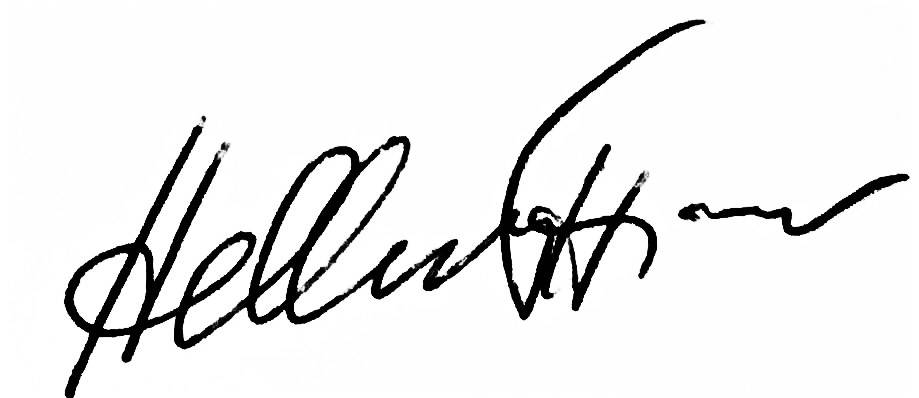 FREE WEEKLY LESSON PLANS:


YOU OR YOUR CHILDREN WILL LEARN HOW TO GIVE THE PIANO INSTRUCTIONS TOO!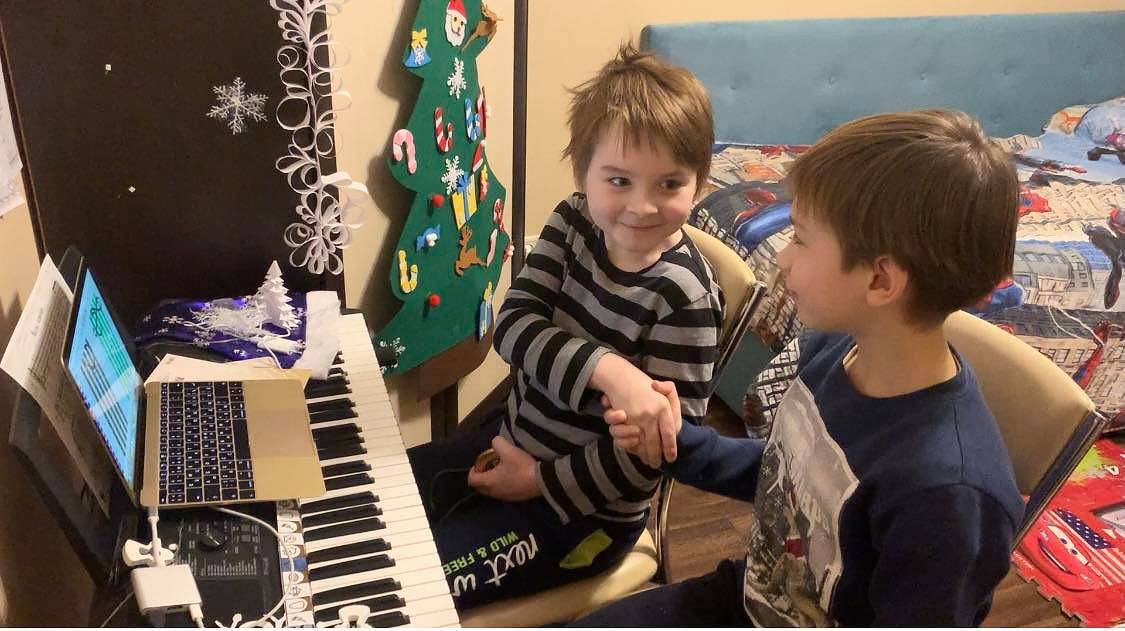 BASIC ELEMENTS OF OUR COMPLETE SOFTWARE PACKAGES: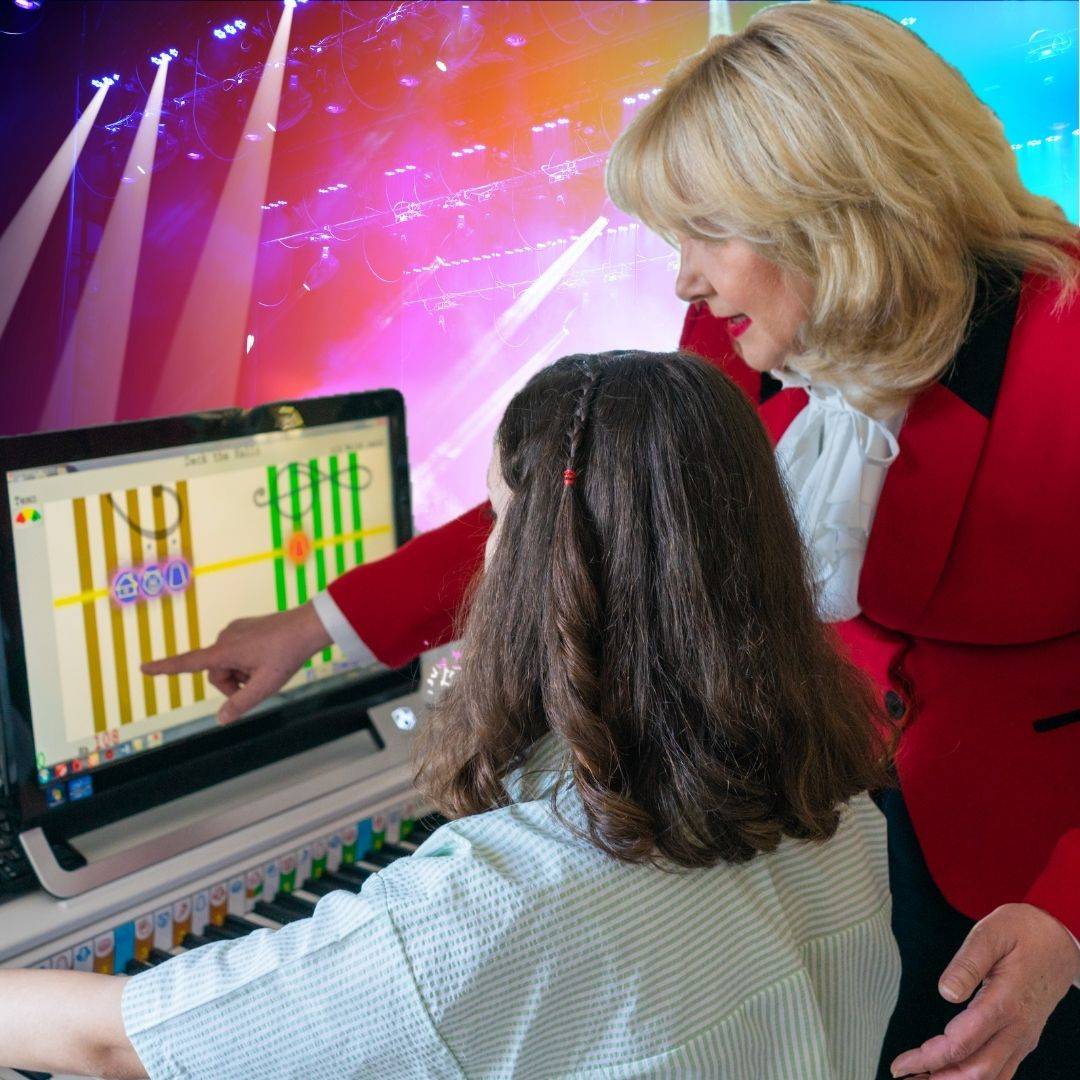 If you turn any music notation with the treble and bass staves pointing up, each line or space is a white piano key, and together all the lines are symmetrical? Our materials will help you quickly find the visual connection between the world of sounds and the world of notes, avoiding unnecessary drills.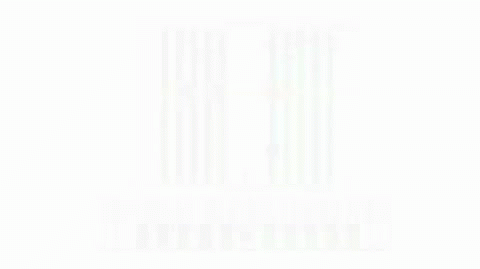 Step by step, faster or slower.

Music scores can be flexible and responsive to every touch. Use the format that suits you and step forward. Sometimes simple things seem complex, but they're not really. An ingenious idea can make them EASY!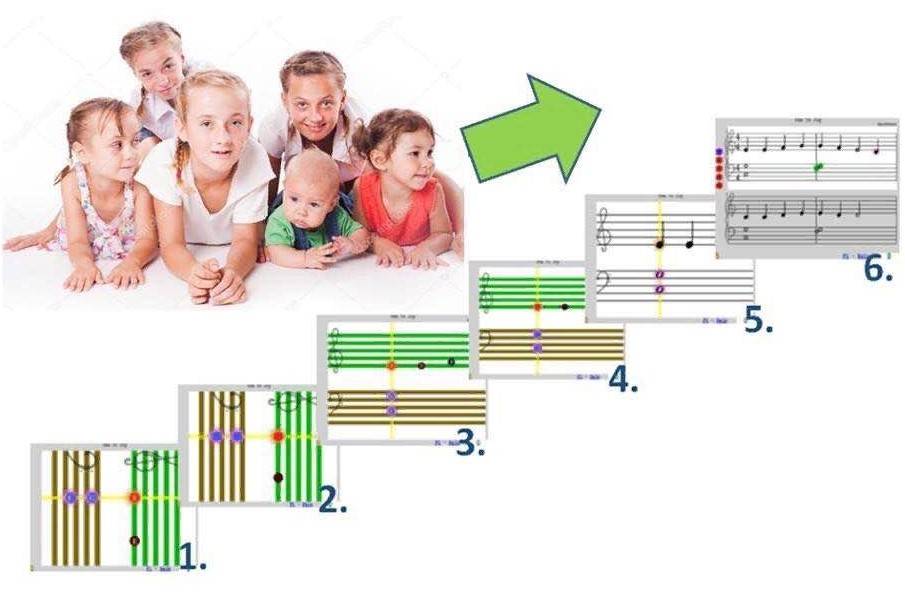 Responsive music notation
You can communicate one-on-one with each note: see its sign, hear its sound, and also feel each duration with your fingertips—all at the same time.

There is nothing better than a responsive music score!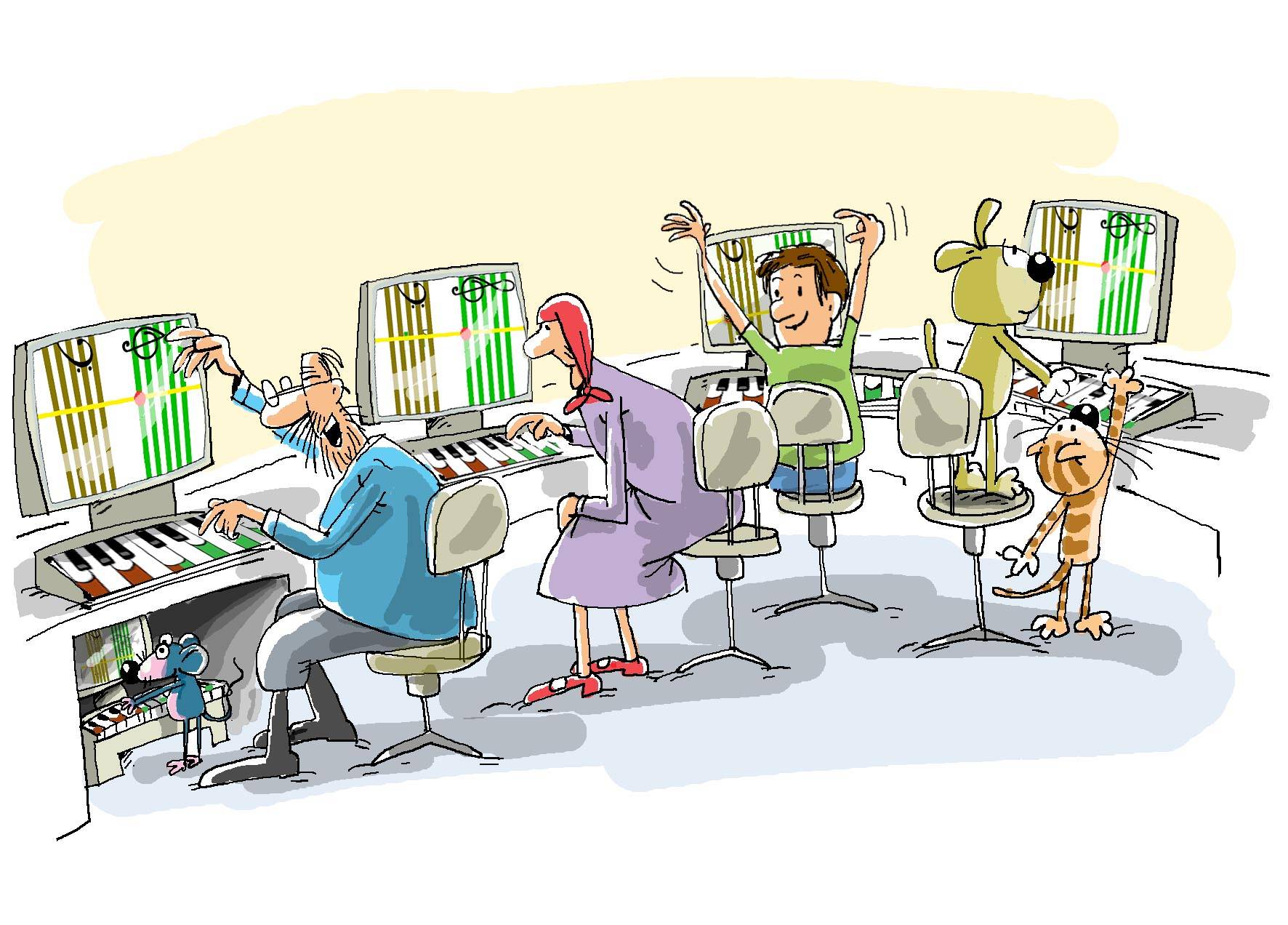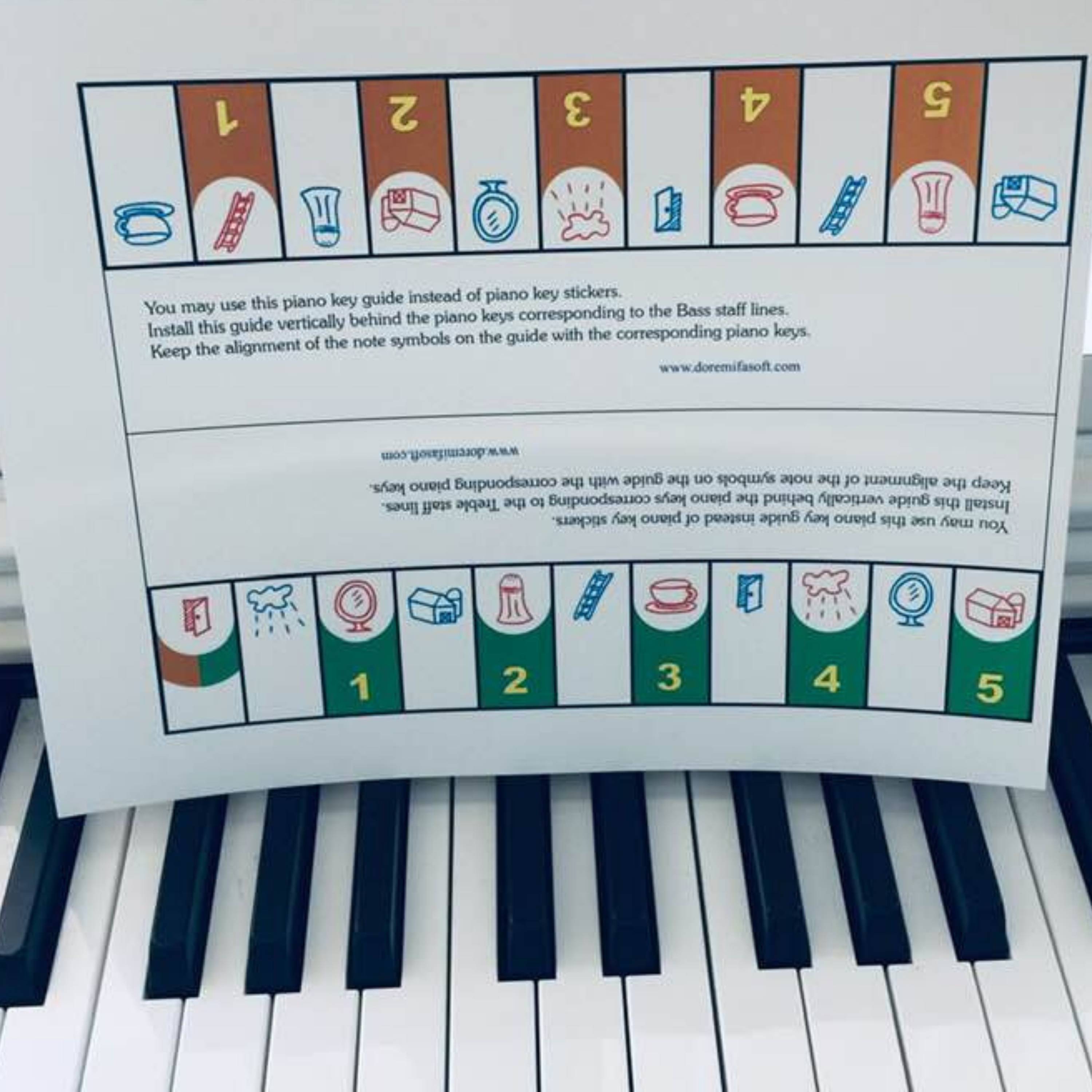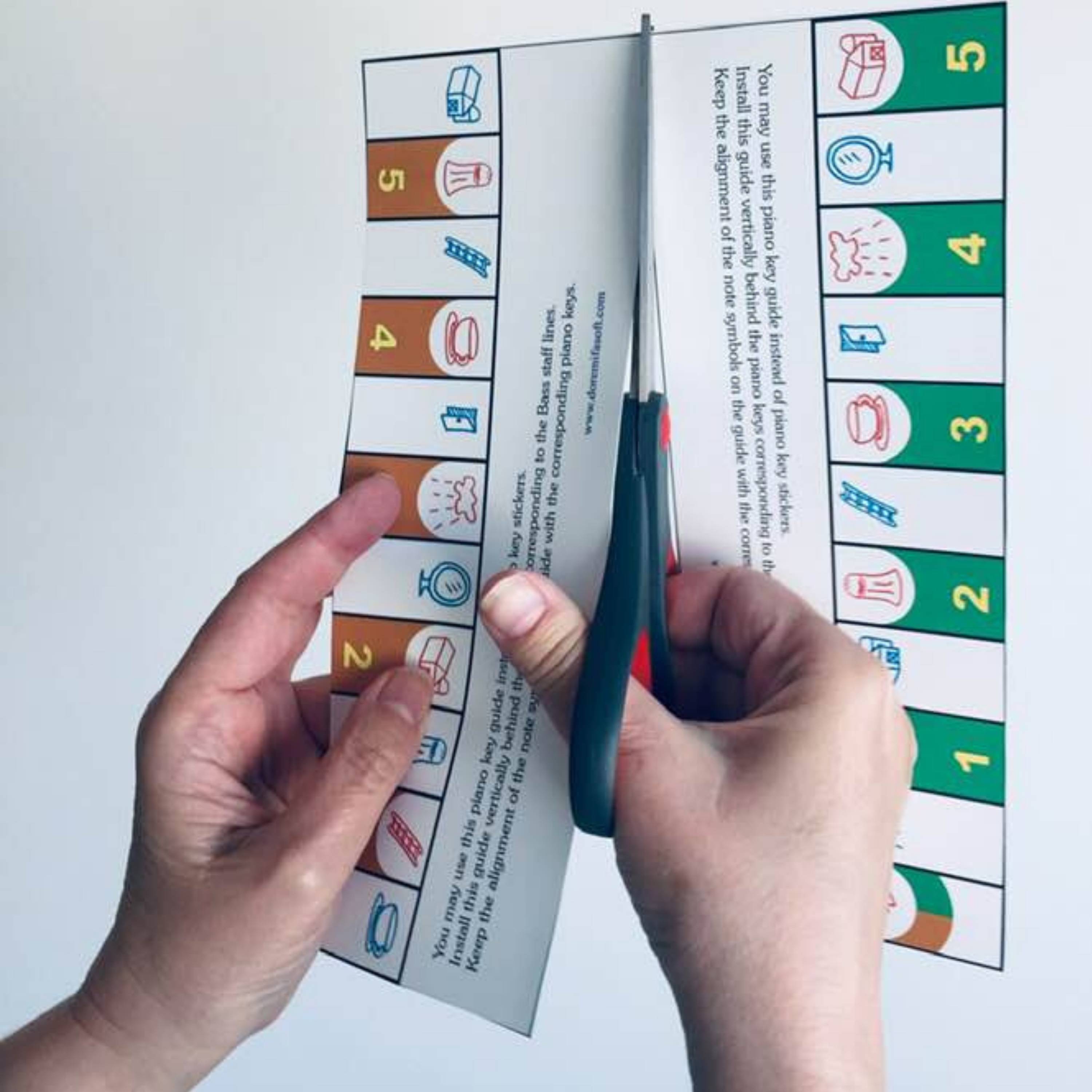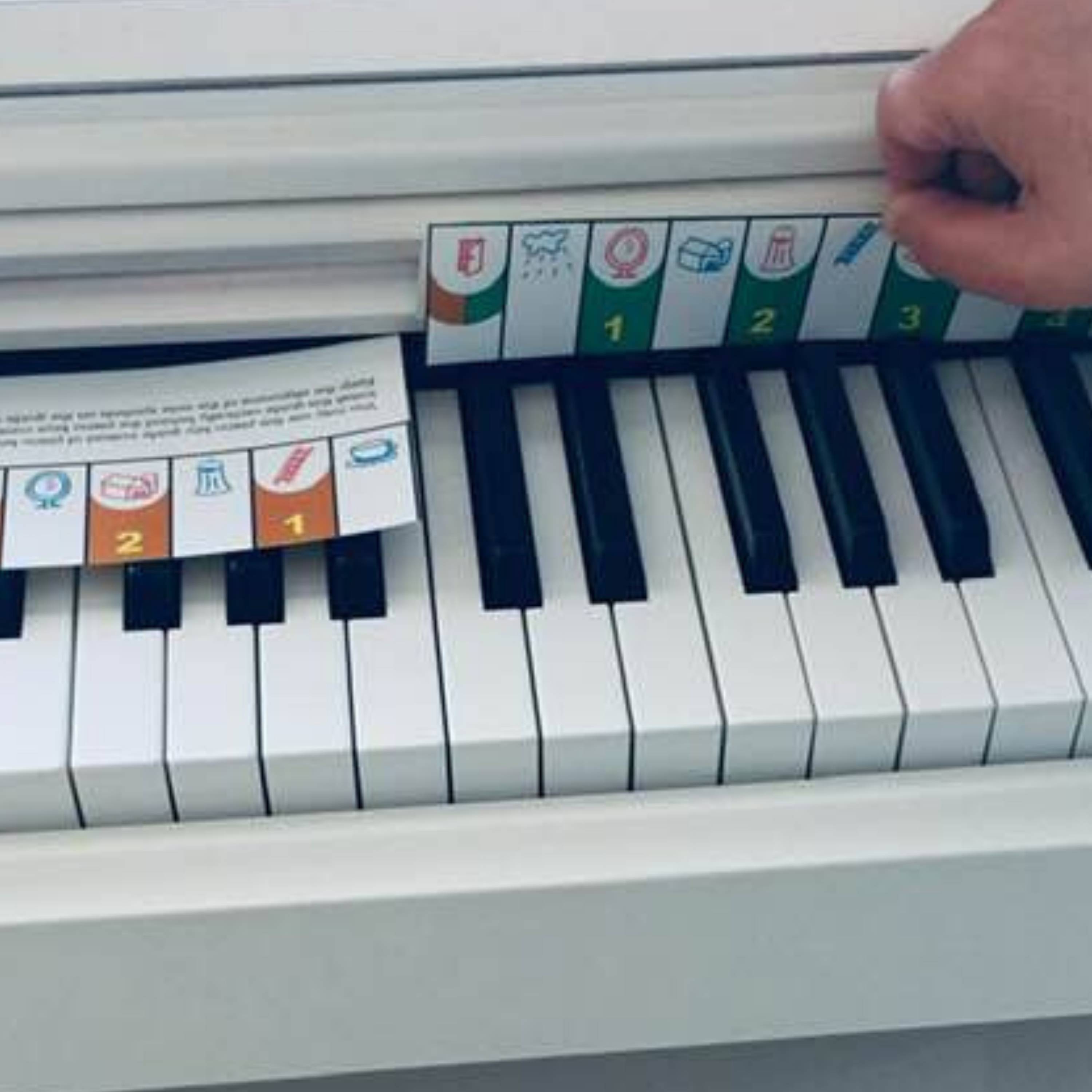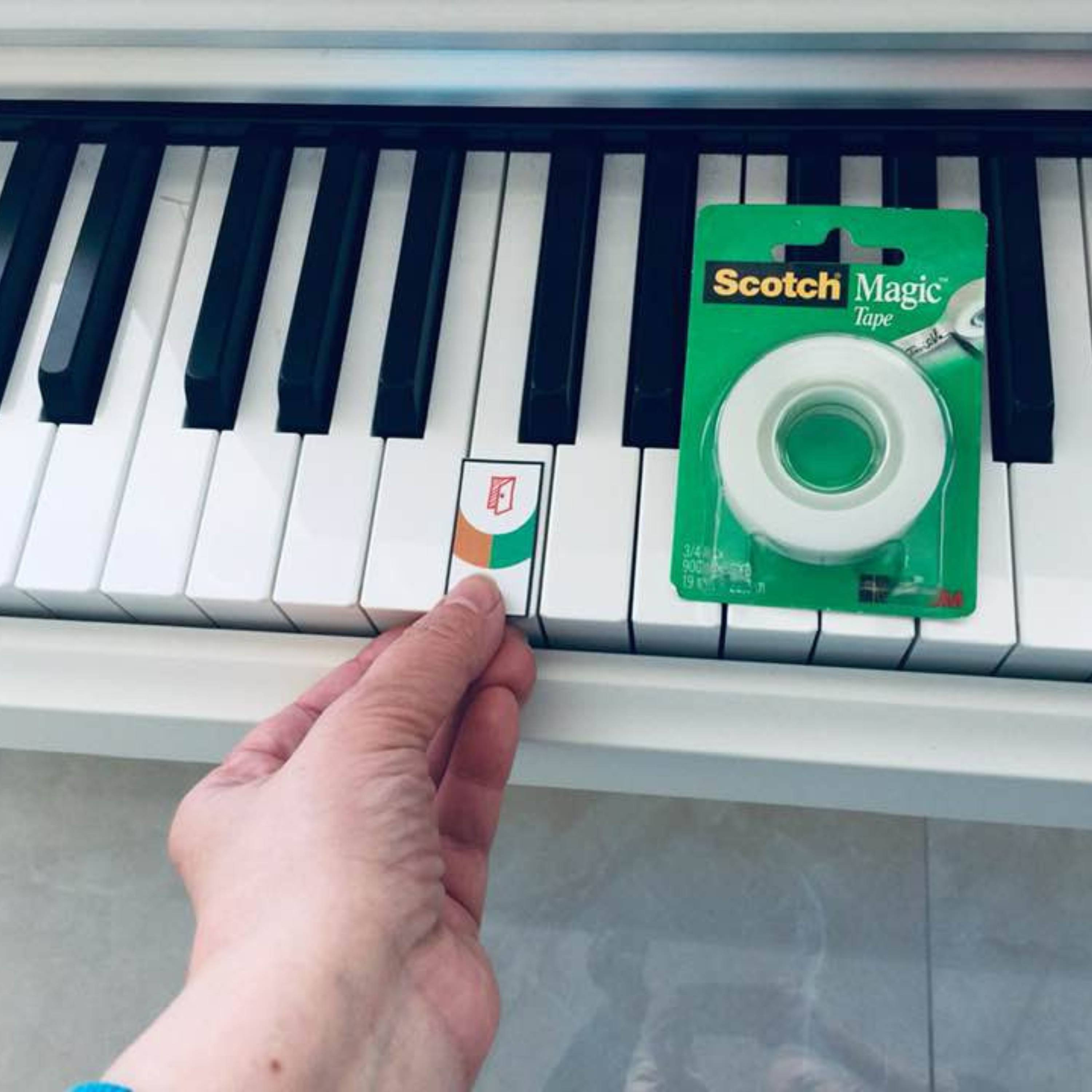 Why do you need this package?

We are loved by professionals who respect their students.

No need to overload the mind of a child or an adult beginner! Visual and interactive support at the beginning of the journey is a guarantee of success and insurance against mind cramps. Music sight-reading is similar to driving: with poor visibility, the muscles tighten.

We save you time and money.

You can learn keys and notes separately, and then work hard to understand how they are interconnected. We offer you the old and sure way: connecting them from the very beginning. A picture is worth 1000 words.


Lifelong knowledge, skills, excellence.

Many learn to play piano and read music to no avail. We guarantee that the knowledge you gain with our approach will remain with you forever.
Windows/Mac only

A large screen will help you understand the tiny note signs and communicate with them one-on-one.
Each note is an interactive animation that responds to each press of the piano key.
Unlimited number of users per license.

Our lesson plans are created for each age group and level.

They are free.
We are an online music academy that works with both professionals and amateurs from around the world.

You will teach and learn with world champions!
You will discover your potential and free yourself from any brain pain or personal complexes by communicating with responsive, interactive musical notes. Love, professionalism and success--this is what our school gives everyone.
Roadmap of notes and keys as ABC:


Roadmap of notes and keys as Do Re Mi:


Also included in the package:

The Gentle Piano module turns any musical score into a visual and responsive tool.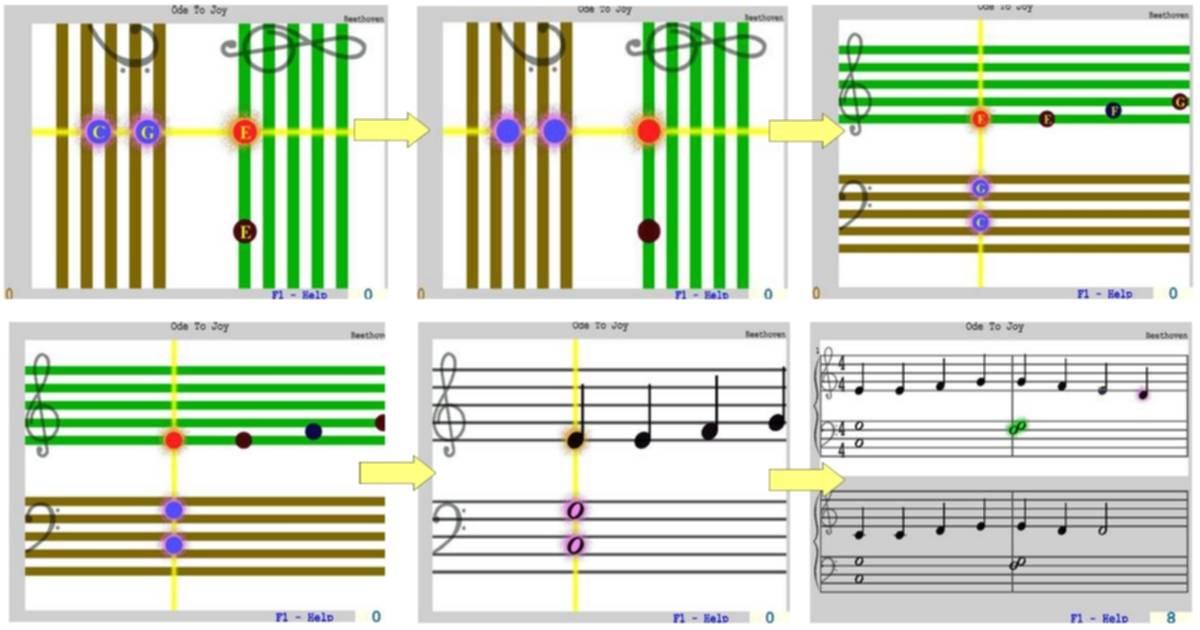 The Gentle Piano CONVERTER will help you create your own music score files to add to the program.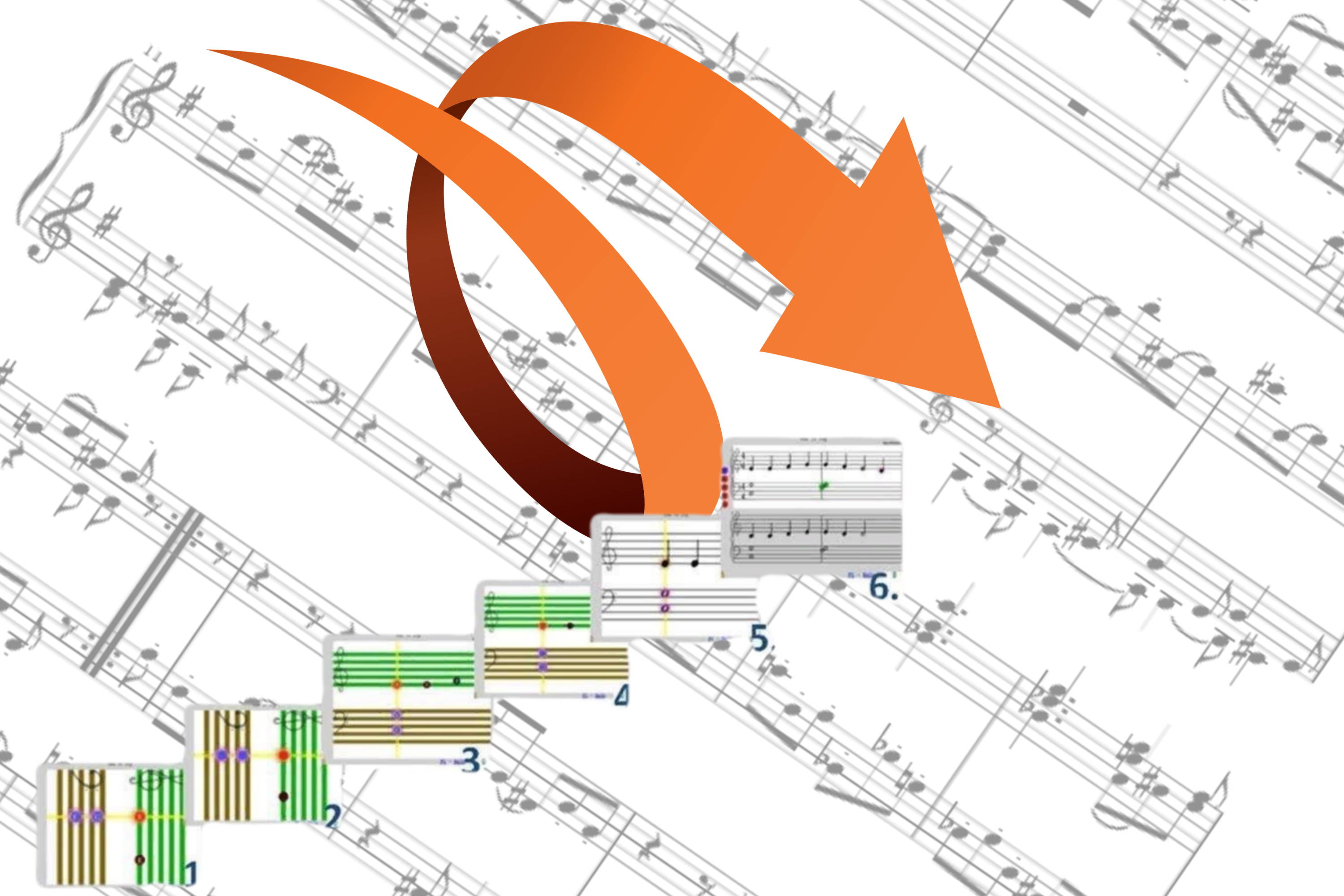 The music theory modules will develop all your skills for successful music training.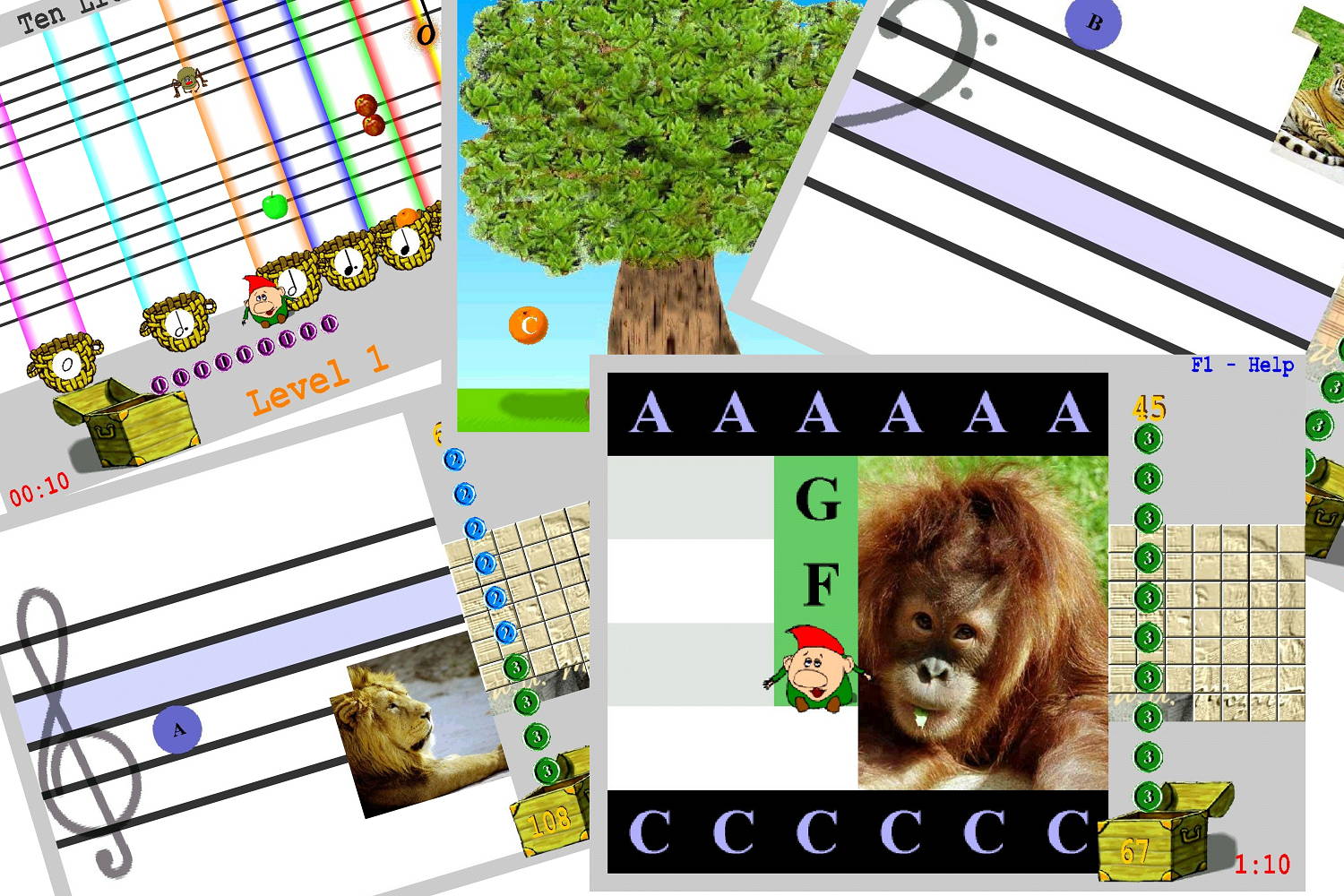 Software that will teach you how to connect notes and keys in real time.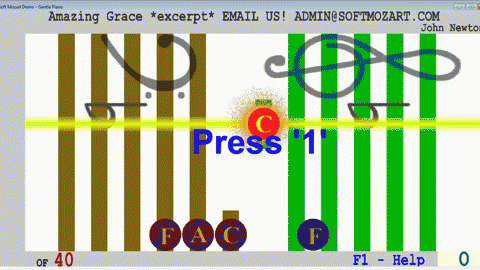 The Gentle Piano module for Windows or Mac. You will be able to learn or teach with it. This module requires a MIDI connection between the digital piano/keyboard and your computer.

For any age from 2+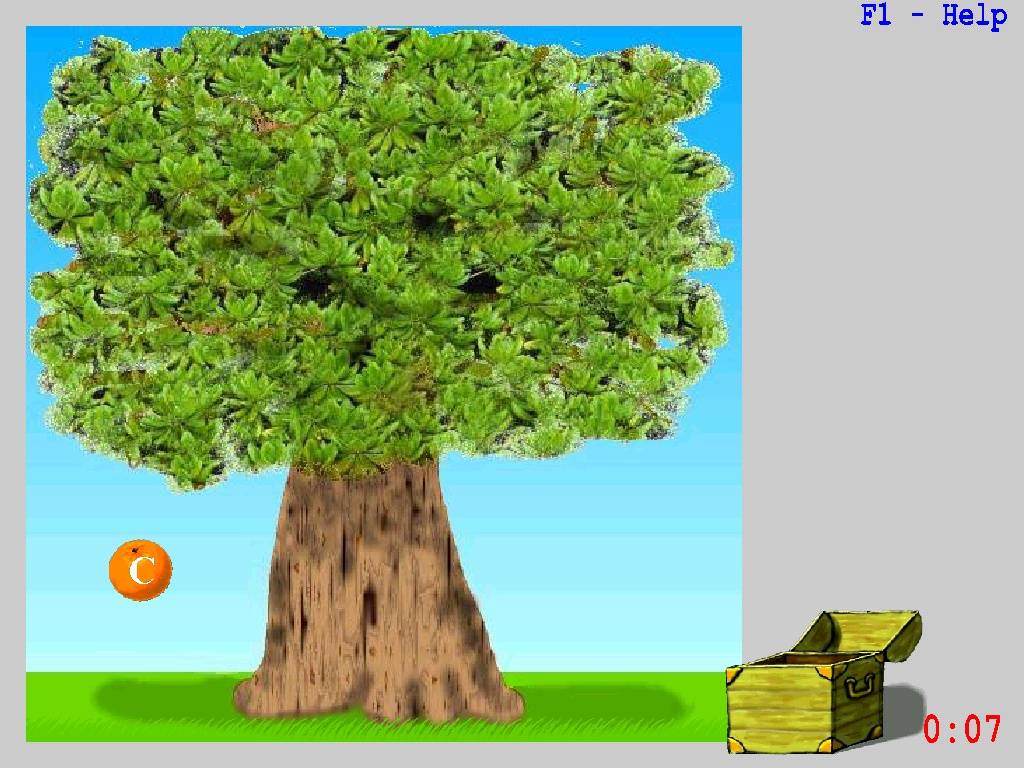 Guess Key module for Windows/Mac.Teaches piano-key geography, develops perfect pitch, and understanding of music sounds. This module requires a MIDI connection between the digital piano/keyboard and your computer.

For any age from 2+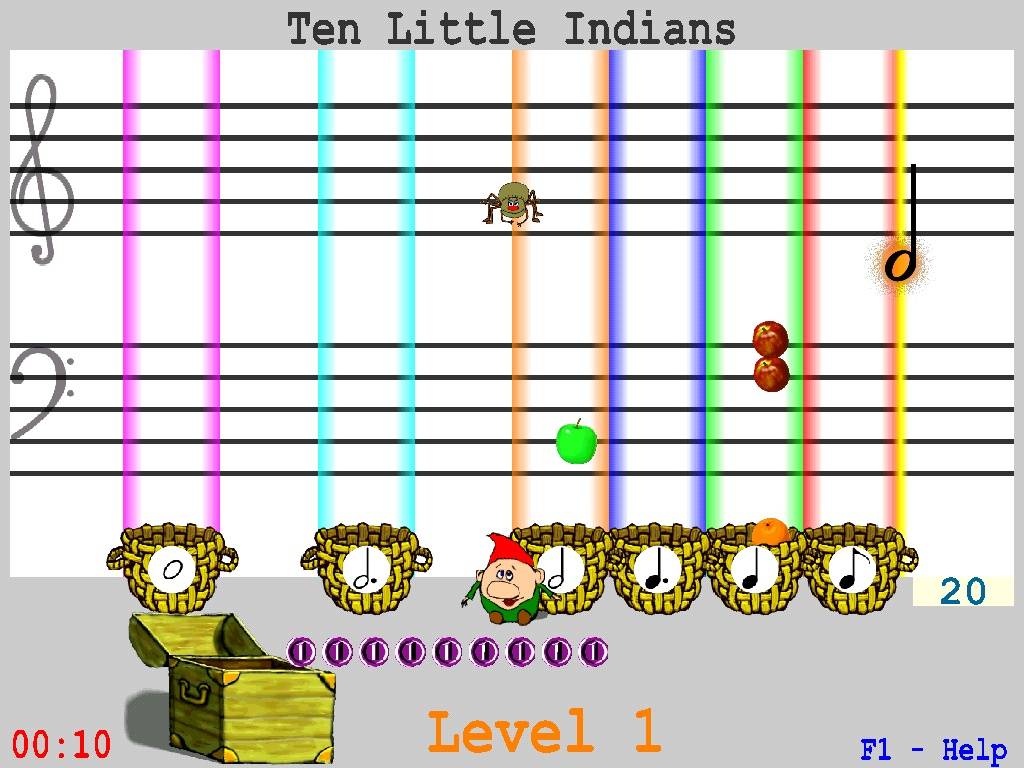 Note Duration module for Windows/Mac.You will learn the duration value of every music note by interacting with a music score through the computer keyboard key. It doesn't require a piano+computer connection.

For any age from 2+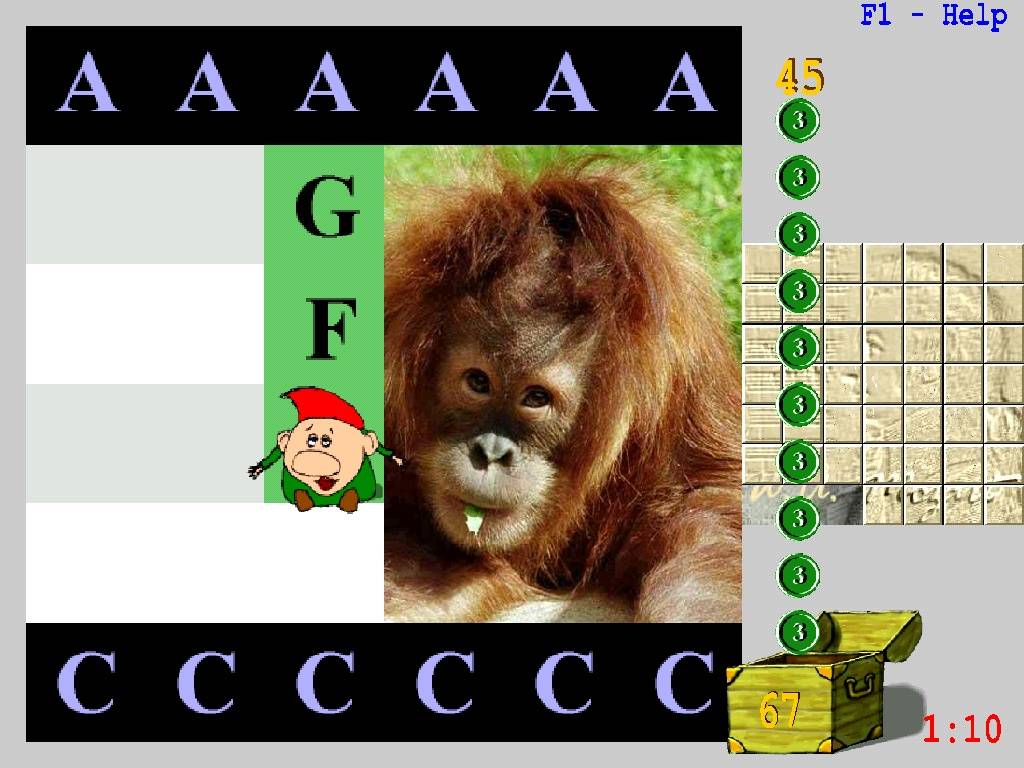 Note Alphabet module for Windows or Mac. This is a short version of our theory algorithm that teaches the order of music notes and piano keys. It doesn't require a piano + computer connection

For any age from 2+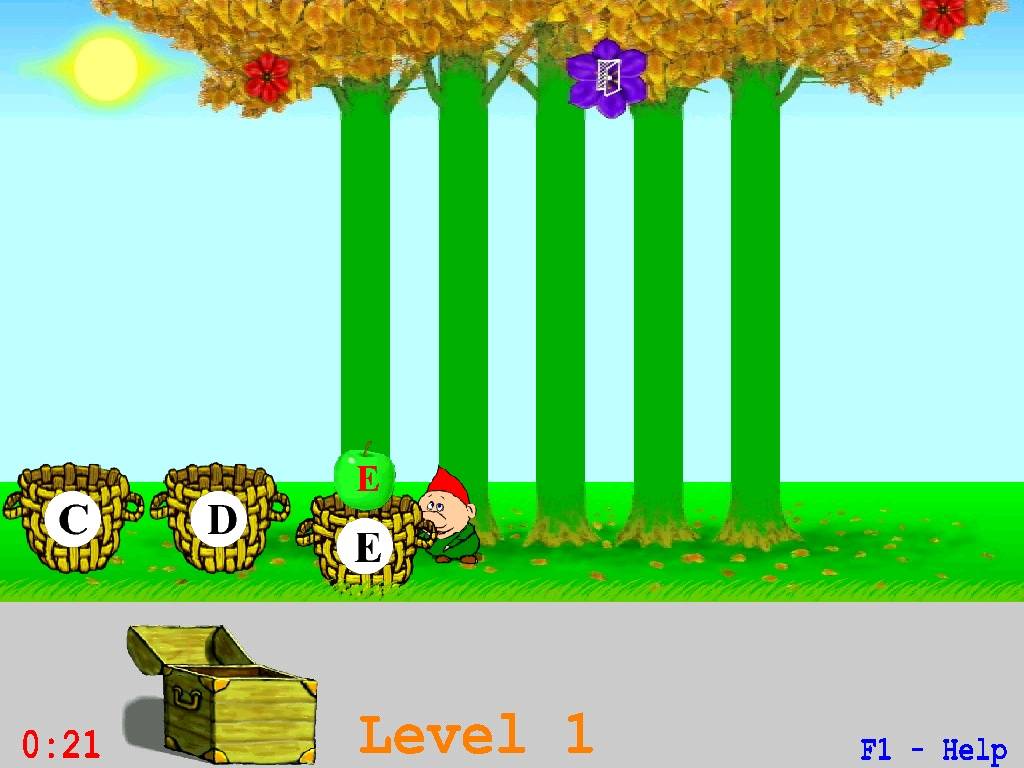 Fruit Lines module for Win/Mac teaches any beginner to recognize any music note on the treble and bass clef. It doesn't require a piano+computer connection.

For any age from 3+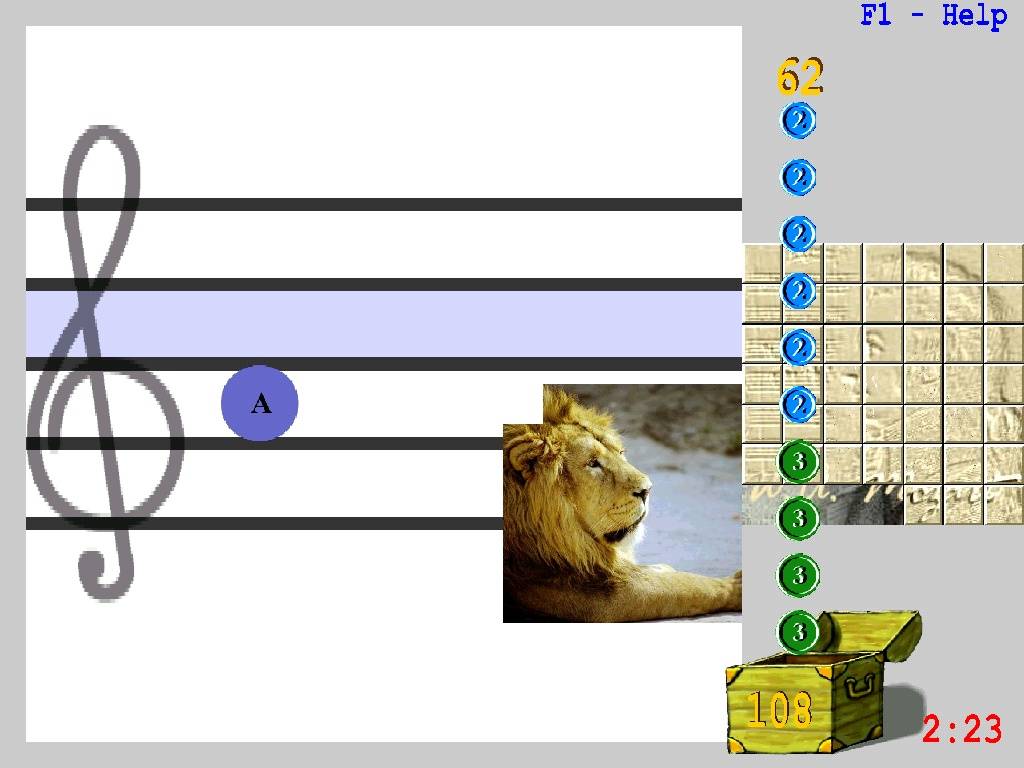 Treble Staff Puzzle module for Win/Mac teaches any beginner to recognize any music note of the treble clef quickly. It doesn't require a piano+computer connection.

For any age from 3+

We will be with you 24 hours a day, no matter what.

Our training materials guarantee the quality of your learning or teaching.

Our new, visual and interactive approach is recognized by leading experts and schools of the world.

Our copyrighted and patented school is the sole copyright holder of all materials.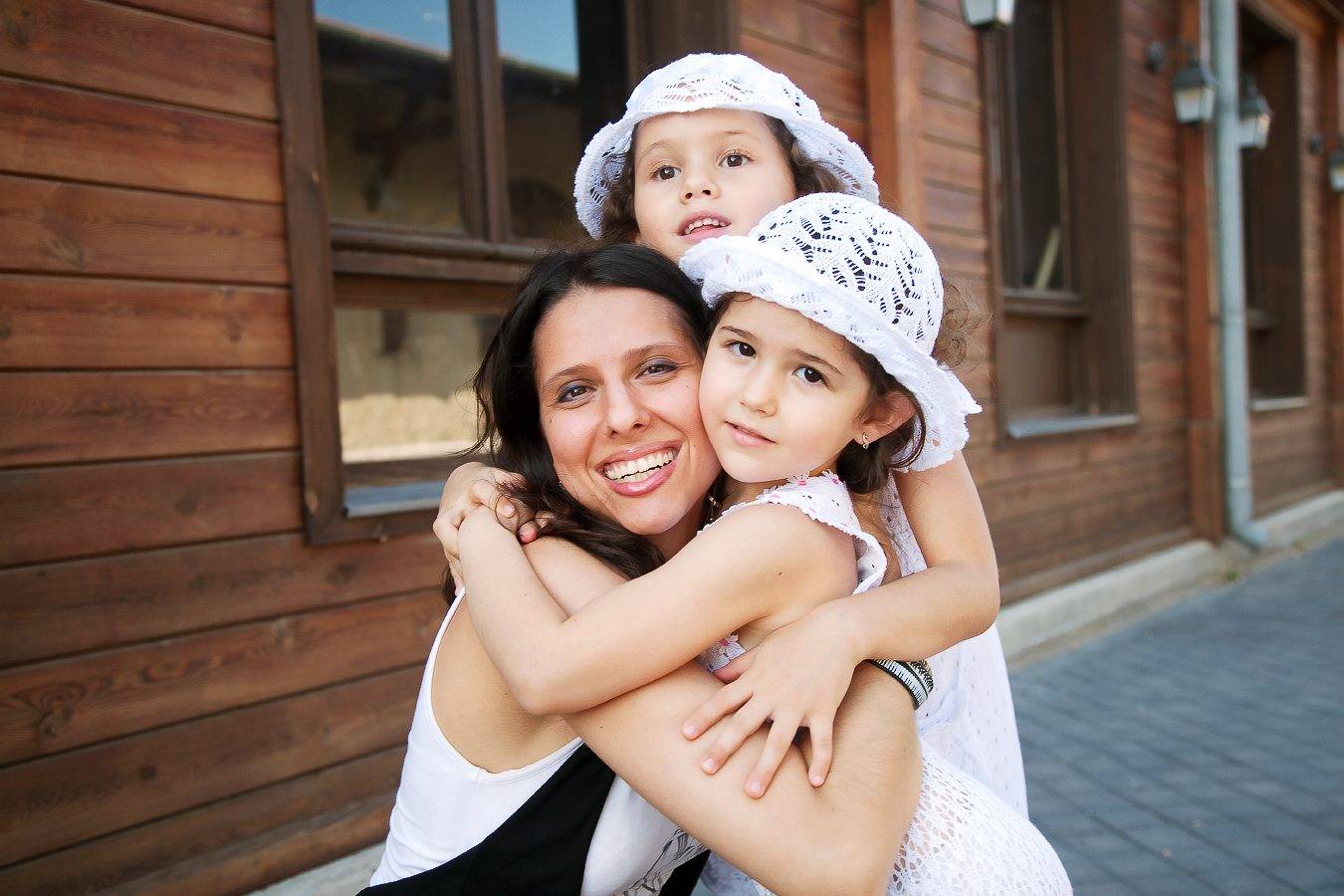 "Soft Mozart is a great find for children, parents and teachers. From the very first lesson, it enables a student to actually start playing the piano. This is as true for a child as it is for an adult, who has dreamed of playing the piano, but was unable to do so in childhood!" Lubov Yanpolsky, a Concert Pianist, a Piano Teacher and a parent. Orangefrogisrael Piano Studio, Israel
"This program is a break-through approach because with its help, any person, regardless of his or her talent, can learn how to read the music score and play the piano (or other keyboard instrument) with both hands and all ten fingers. This is important for development of music ear, memory, and for the sake of pleasure in learning music."

A soloist of Moscow State Academic Philharmonic Society, A full member of Russian National Academy of Natural Science, The president of Yuri Rozum International Charitable Foundation, A national artist of RussiaYuri Rozum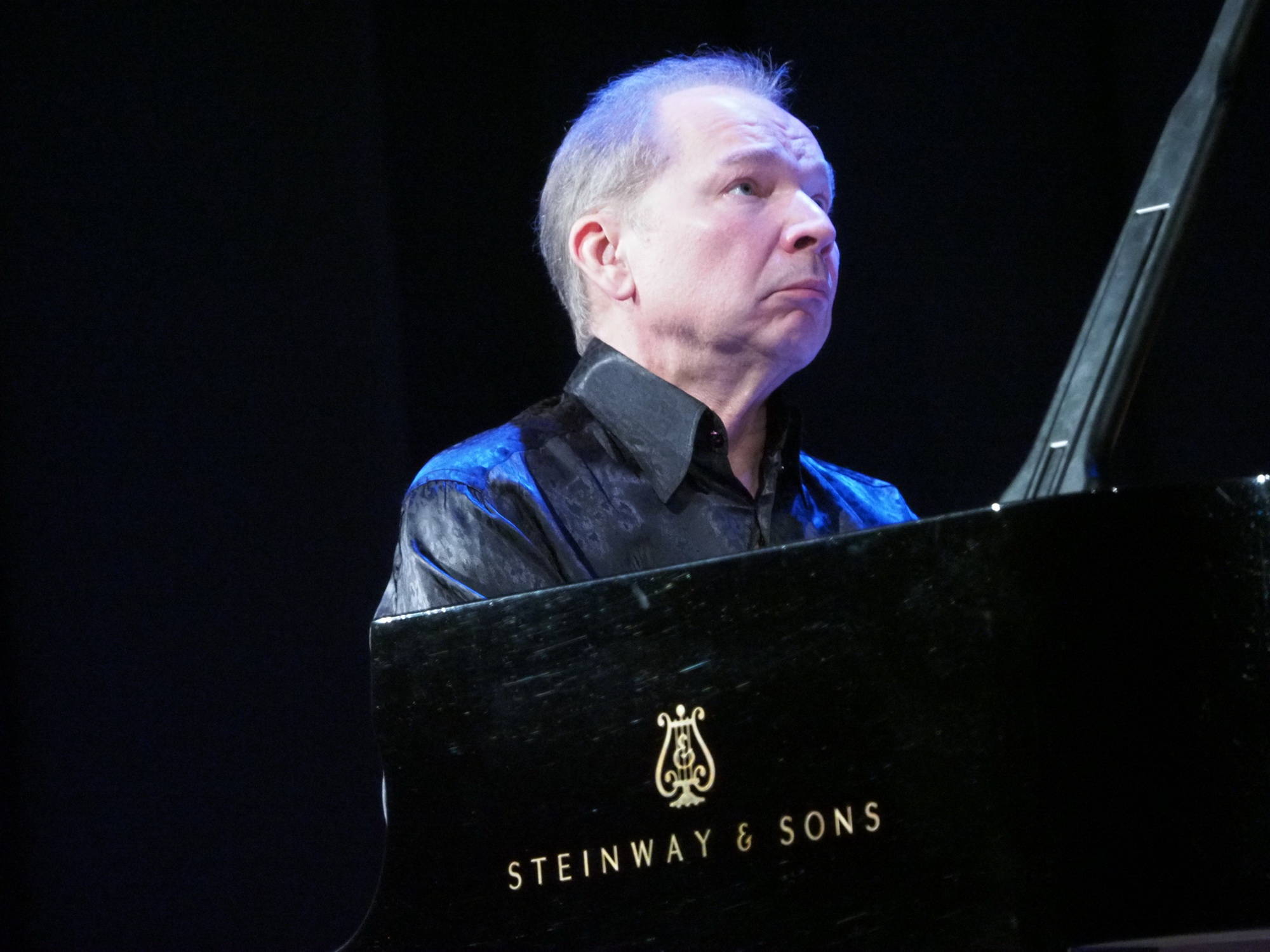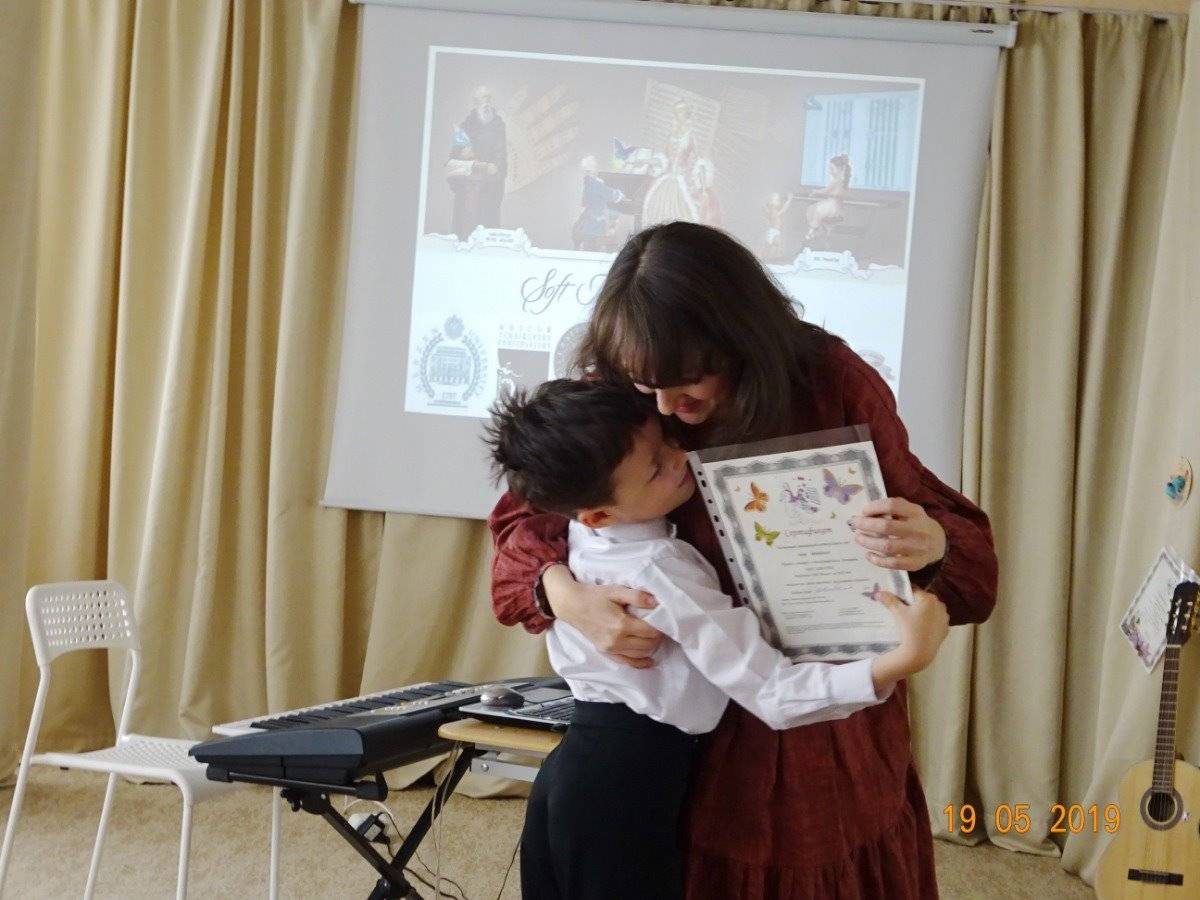 "Soft Mozart is an amazing program. It's worth every penny . . . My 3-year-old son plays with both hands at the same time. I couldn't imagine such a thing. The fact is that he plays such music pieces now in his 3 years that I was not able to when I was eleven or twelve.

Awesome !!!

Galina Mojayskaya, a home schooling parent and now Certified Soft Mozart music instructor

This new technology is for beginners of any age from 2+ to adulthood

How many computers can I install the program on?

The license for the program is issued on one computer. You can transfer the license to other computers if the need arises.
Do you ship your products or digitally deliver them?
All products are sent by e-mail except for stickers, the production of which requires special technologies and special paper. We send stickers by regular mail.
Do you have lesson plans or training courses?
We have monthly lesson plans and detailed training courses for beginners (from 2 years old) and for teachers and parents. After subscribing, you will be provided with all this information at your request, according to your needs and the ages of your children or students.
Will I have difficulty or delays receiving my order?
Our orders come through e-mail instantly. If you do not receive a notification, check in your SPAM box. Only a shipment of piano-key stickers requires some waiting time, depending on your country.
How many users can learn from your materials?
If you are a teacher, you can teach as many students as you see fit. If you are a parent, you can teach all of your children. Please do not give out our printed materials. You may save someone a little money, but copyright infringement is a serious crime. Your payment supports the on-going development of our unique approach. If no one pays for the products, there will be no school--there will be no new materials. It is as simple as that.
Are your materials suitable for my child?
We understand that children are different. However, our materials have passed the test of time, and they are suitable literally for everyone. Some children move quickly. Others need more time. If you have a special child, then our materials will accelerate his or her progress to the best of his or her potential. Our tools help any children to calmly and confidently learn the basics of music education at their own pace. Our fairy tales and fascinating stories are loved not only by children, but even by adults: analogies make it easier to understand complex abstract musical concepts. That is why our material works so effectively with any beginner of any age!
Our sophisticated interactive animation spells out every note of everyscore in Gentle Piano module. Computers with the large monitors are thebest fit for our system. Your vision should be feeling comfortable withthe music notation, especially at the very beginning of your learningexperience. You can choose any desktop or notebook with Windows or Macfor learning with Hiner Method. Organizing computer+piano station is thefoundation for your successful learning/teaching experience! The bestpractice is to dedicate a computer just for Soft Mozart and to have theaccess to the system 24/7!
Digital piano/keyboard/MIDI controller vs acoustic piano
You have to have at least 61-key digital keyboard that is connectableto a computer in order to get started with our system. Interaction isthe main key for learning with Soft Mozart. If you have an acousticpiano, it is wonderful for polishing purposes.
If you have a MIDI controller, it will work too! You will have toplace check mark in Soft Mozart Tuning window to make it work: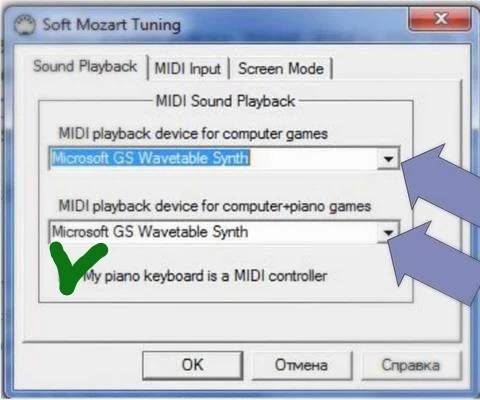 Digital piano / keyboard with Midi interface;

Midi Cable

Works with ALL Windows

Windows minimum requirements:

Pentium 500 MHz, 64 MB RAM, 16-bit color display, 16-bit sound-card or higher.

Digital piano / keyboard with Midi interface;

Midi Cable

Works with ALL Macs except


Mac minimum requirements:

Mac OS X, G3 400 Mhz or better, including Intel processor, Minimum of128 MB Ram, 100MB of free hard drive space, 16 bit color display, 16 bitsound card or better.
How to download, activate and connect?
Here is what you are supposed to see after you download our program:

Automated activation
Manual activation
If you received your Activation Key with your package, please, insert it into the window for Automatic activation

If you purchased manual activation, please, copy the Registration ID and email it to us at activate@softmozart.com

After receiving the Key, insert it into the window below Registration ID
Tuning your software with the keys (piano, keyboard or MIDI controller)

1. YOUR EQUIPMENT: computer, cable, piano. It is all about communication! You, your digital piano and your computer should communicate in a nice, GENTLE manner.
A. Our curriculum requires at least 61-keys (5 octaves) keyboard or digital piano. We recommend a simple, (not touch sensitive) keyboard for beginners between 24 months and 5 year old.
*Do you know that Mozart used mostly that many keys?*
B. Connecting wires. If you have USB piano keyboard, make sure that all the drivers are compatible with your computer OS (for that you may GOOGLE the following phrase: 'Free download
MIDI driver for
If you have IN and OUT MIDI cable connection, you may need to download the latest drivers of the MIDI cable company, IF your MIDI chord won't work for you.
Attention: If connection is not working, first try to switch IN and OUT outlets regardless what is written on the cables!
2. Checking the connection.
1. Open the Gentle Piano Module
2. Press any key on your piano/keyboard


3. If you see on your computer screen a butterfly or a spider, the connection is established.



3. Tuning.
Find the TUNING program.Click on the icon with you right mouse and run the application as administrator


By default the sounds for all of our modules are set to come from your computer. But if your computer and piano are properly connected, after clicking on the drop down button you will see another option that will make all the sounds come from your piano! This will make a better quality of sound!



To solve ANY problem with the connection always remember: updated drivers either for your piano or your MIDI cable is the key.
Useful Drivers:


Attention: our company is not responsible for any software performance from third parties.






My piano+computer station is ready. What is next?
1. Watch our Promo on the top of the page or email us at admin@softmozart.com and let us know, how the installation went.
All of our packages having the same content. The difference is TIMEthat you choose: we offer monthly, annual and 3 years licenses.
If you are the member of our community we may add MORE TIME to your software purchase.
How to apply?
Please, send us the link to your

Soft Mozart Forum profile

after the purchase alone with your Registration ID
and let us reward you for your hard work and dedication*.
*It is up to Music Vision International to decide the time term for each bonus
.
2. NEW to Soft Mozart?Register or log in to our community forum. This is the best place for you to get the most effective music education.
3. Find our LESSON PLANS here
Choose the plans according to the age of learners.
All adults supposed to start with PREP C
4.Don't read everything in the forum! Soft Mozart is entire new educational system and our content is extremely rich.
The best practice is:
a. Introduce yourself and ask questions in this section
or
b. Start your Progress Diary here and ask questions while you are learning.
This will help you to become our VIP and save in the future