Choose Your Product Or Service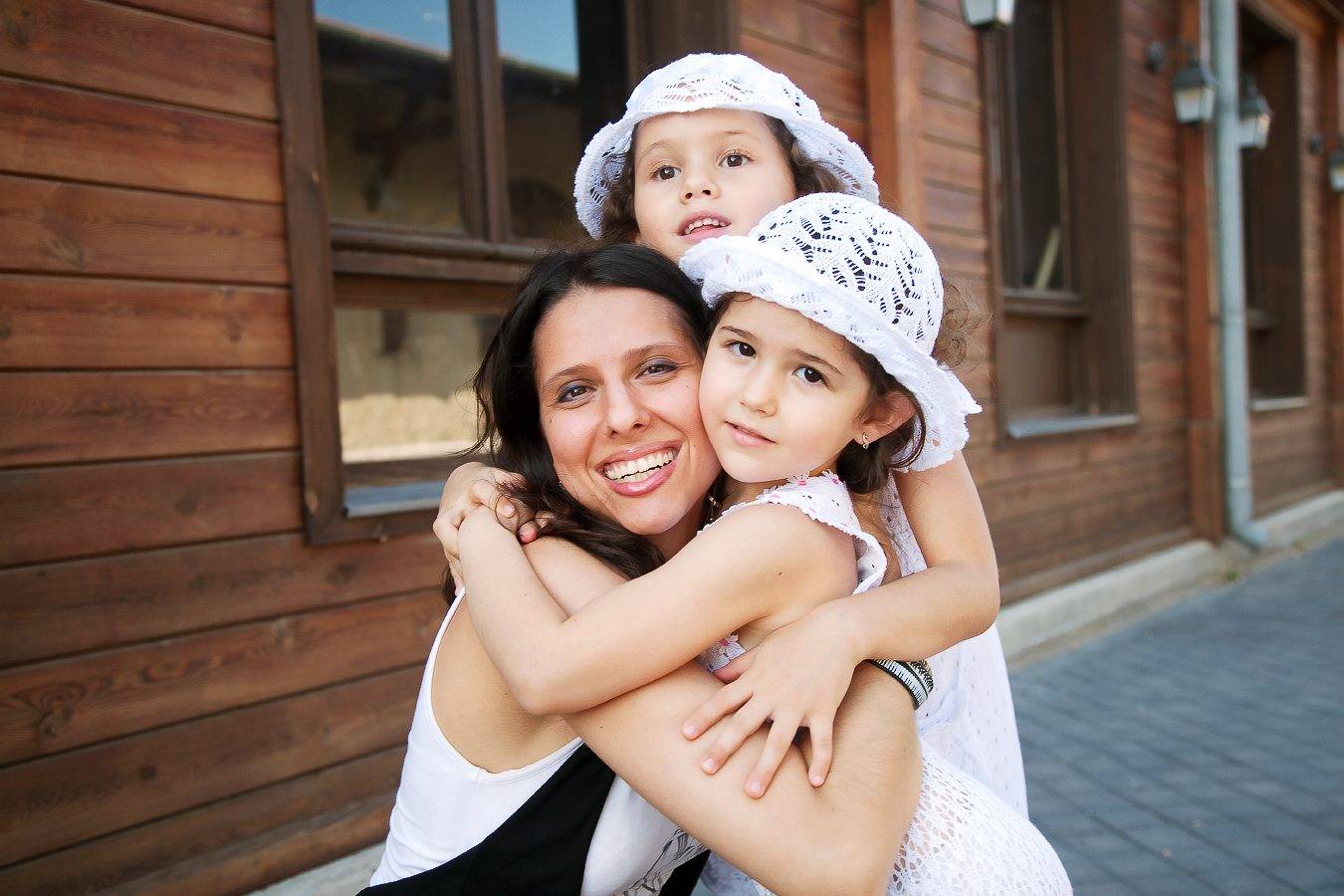 "Soft Mozart is a great find for children, parents and teachers. From the very first lesson, it enables a student to actually start playing the piano. This is as true for a child as it is for an adult, who has dreamed of playing the piano, but was unable to do so in childhood!" Lubov Yanpolsky, a Concert Pianist, a Piano Teacher and a parent. Orangefrogisrael Piano Studio, Israel
"This program is a break-through approach because with its help, any person, regardless of his or her talent, can learn how to read the music score and play the piano (or other keyboard instrument) with both hands and all ten fingers. This is important for development of music ear, memory, and for the sake of pleasure in learning music."

A soloist of Moscow State Academic Philharmonic Society, A full member of Russian National Academy of Natural Science, The president of Yuri Rozum International Charitable Foundation, A national artist of RussiaYuri Rozum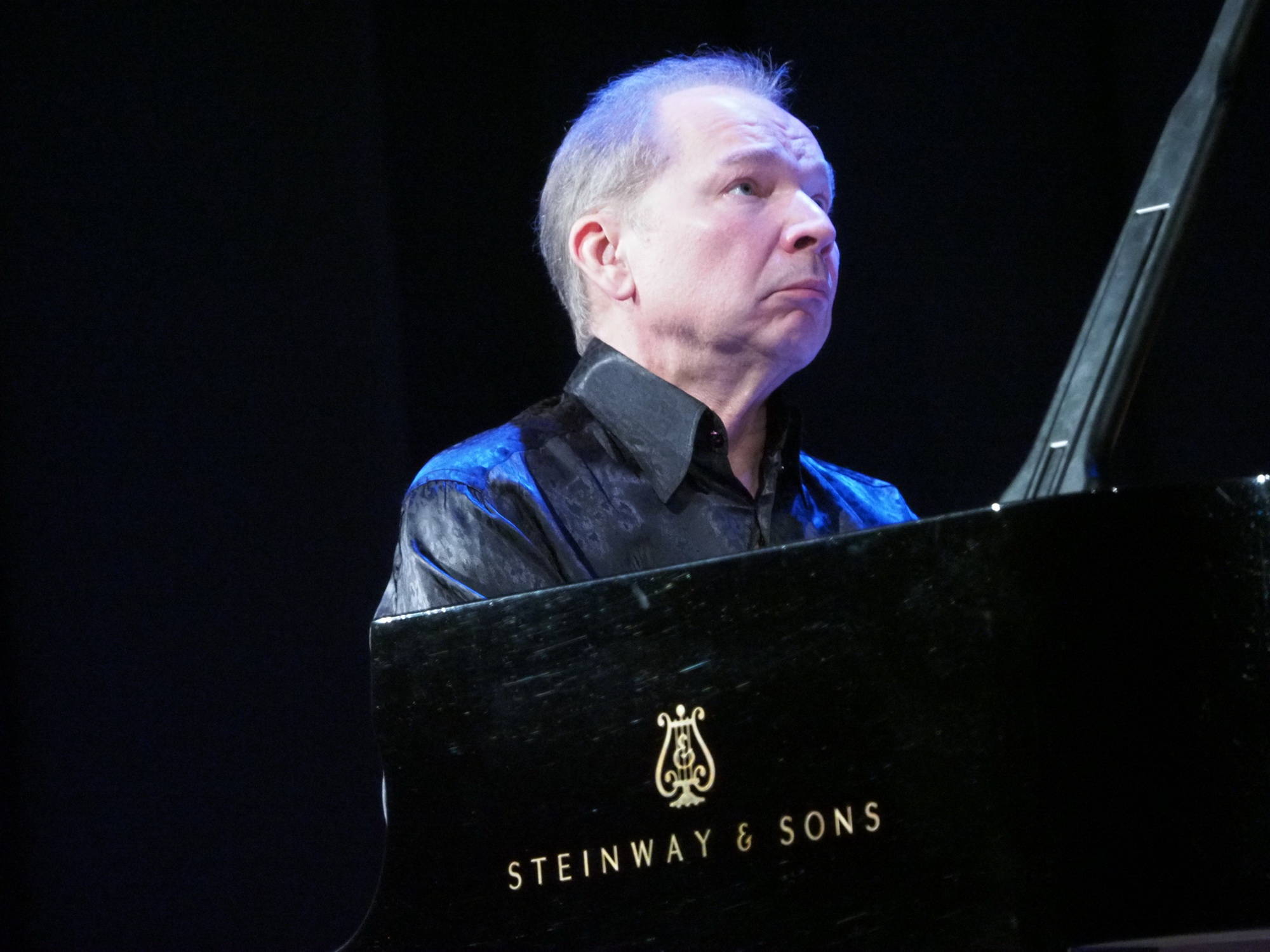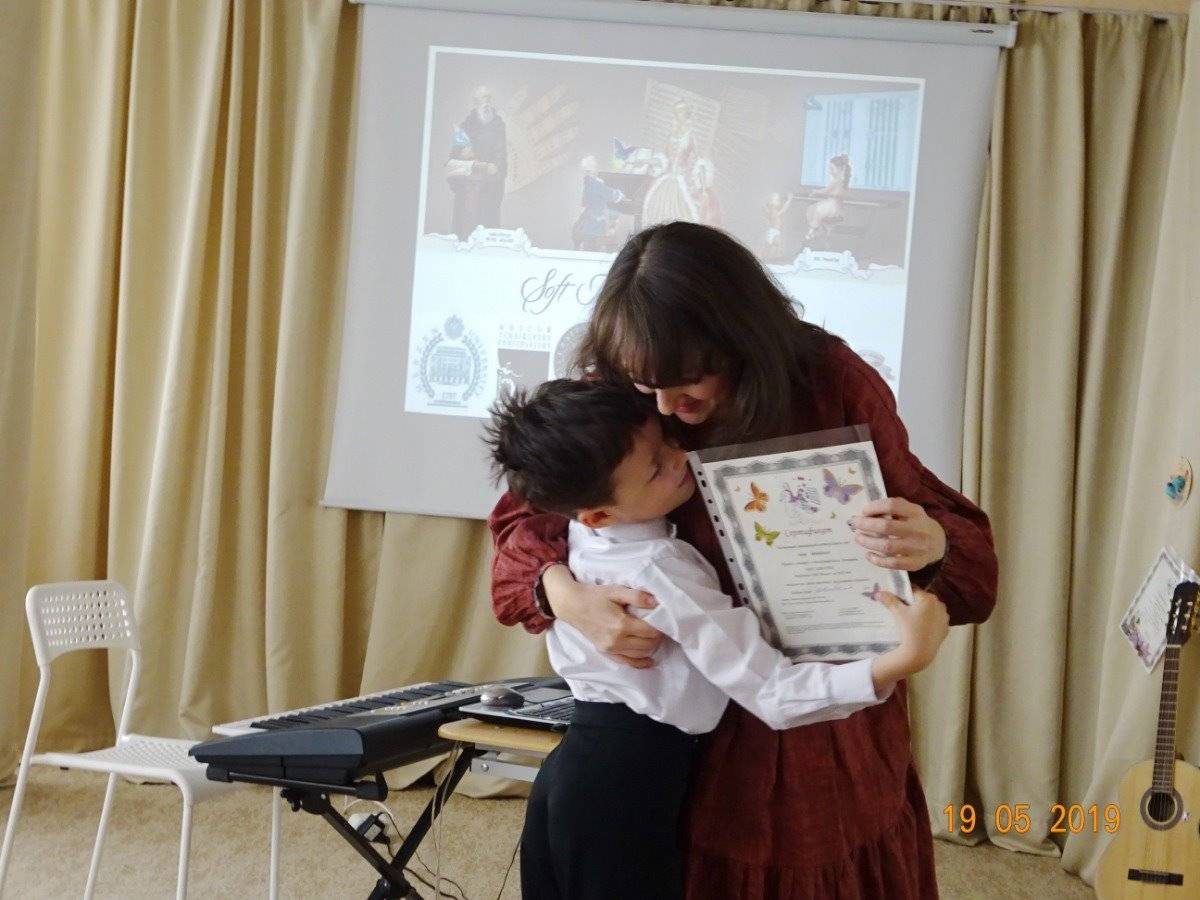 "Soft Mozart is an amazing program. It's worth every penny . . . My 3-year-old son plays with both hands at the same time. I couldn't imagine such a thing. The fact is that he plays such music pieces now in his 3 years that I was not able to when I was eleven or twelve.

Awesome !!!

Galina Mojayskaya, a home schooling parent and now Certified Soft Mozart music instructor